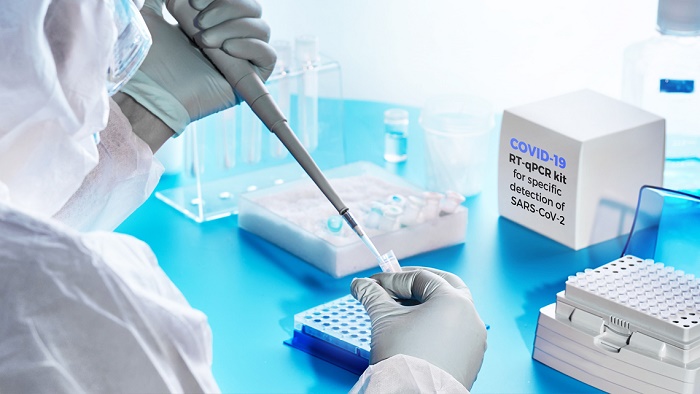 An individual is reported to have provided false information when undergoing a PCR test at a private hospital in the country, the National Operations Centre for the Prevention of COVID-19 (NOCPC) said.
Head of the NOCPC Army Commander Lieutenant General Shavendra Silva said that the test result of the patient has confirmed that he had contracted the virus, while authorities are unable to locate him due to the false information provided by the patient.
The Army Commander said that anyone suffering from suspected Covid -19 symptoms must first self-isolate and remain at their residence, and thereafter inform health authorities in charge of their area.
It is not advisable for individuals with symptoms of the virus to visit hospitals under such a state, he added. (NewsWire)