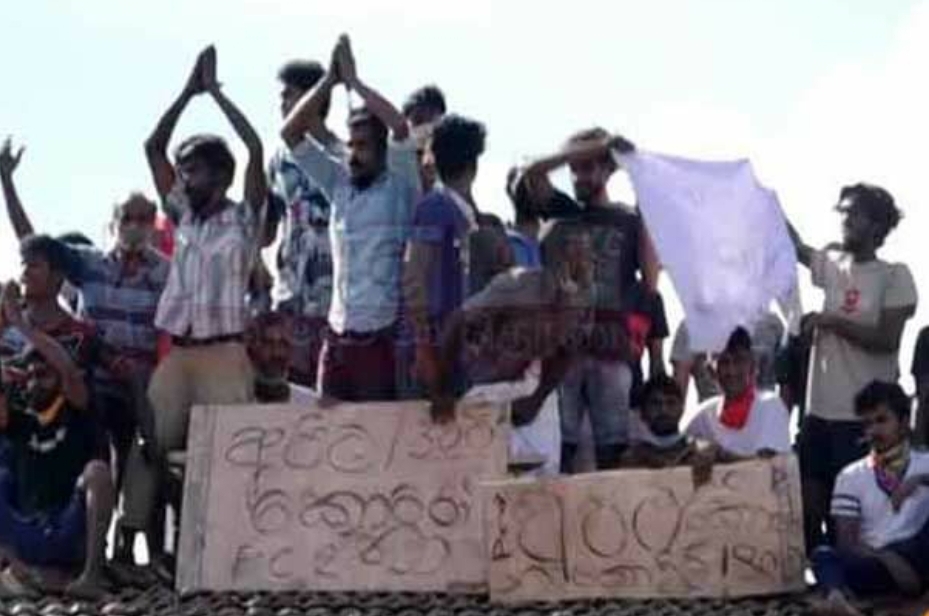 Nearly 50 prison inmates have launched a protest at the Bogambara prison in Kandy.
The Department of Prisons said that the group had climbed on to the roof of the prison and were staging the protest.
The protest is being staged to demand PCR tests to be conducted on all inmates at the Bogambara prison following a spread of the coronavirus.
The Department of Prisons said a total of 153 inmates from a number of prisons in the country have contracted the virus.
Close to 114 inmates are reported to have been detected with the coronavirus at the Welikada prison in Colombo.
The Department of Prisons said that among them 20 are male inmates and 94 are female inmates. (NewsWire)