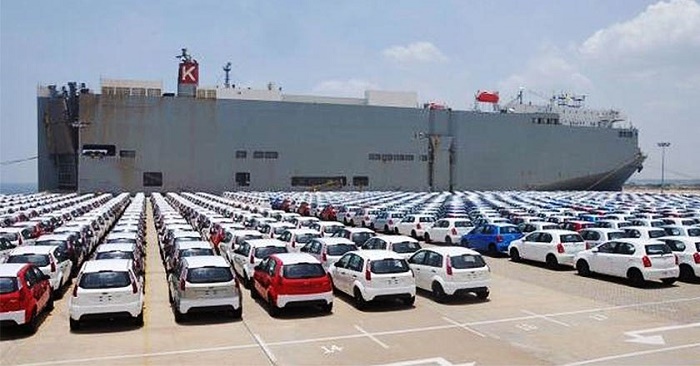 The Ministry of Finance has revealed that it is not considering relaxing the ban imposed on vehicle importation at present.
According to Ada Derana, Secretary to the Ministry and Treasury S.R. Attygalle said the Government has not taken a decision on permitting the import of vehicles.
"Sri Lanka was able to maintain its exchange rate at 185 over the last 10 months. If we permit vehicles to be imported, we will not be able to maintain the exchange rate at that level," he said.
Attygalle further said that the Government will provide full assistance if vehicles are being locally assembled.
"Even if a motorcycle is locally assembled, it will be considered as a significant contribution to the economy," he said.
The Finance Ministry Secretary assured that this does not mean that Sri Lanka will completely halt the importation of vehicles, as it is not possible.
Some raw materials required for manufacturing is imported, while the Government does not import ready-made items and turmeric at present, he added. (NewsWire)