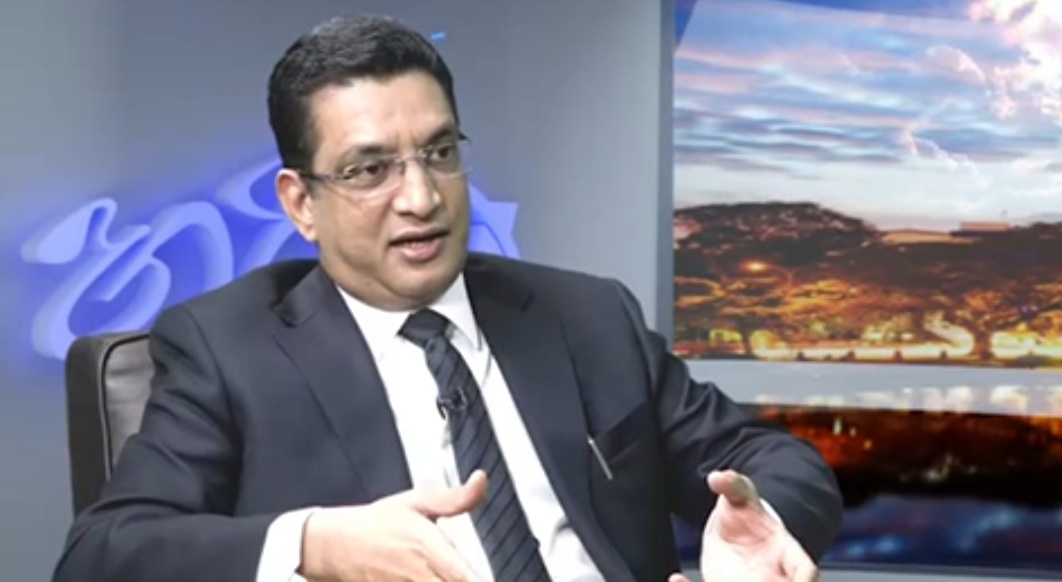 Justice Minister Ali Sabry has questioned as to why Sri Lanka is facing issues in approving burials of Covid victims, if such burials can be conducted in the Maldives.
Speaking to Lahiru Mudalige of Hari TV, Minister Sabry commented on the Goverment's request to bury the bodies of Sri Lankan Covid victims in the Maldives, which was revealed by the Maldivian Foreign Minister Abdullah Shahid recently.
Minister Sabry said requesting the Maldives to bury Covid victims of Sri Lanka may seem a step forward, but does not resolve the issue.
The Justice Minister said world renowned Virologist Professor Malik Peiris has clarified that a virus cannot survive or be transmitted from a dead body.
Stand by with Lahiru new episode with Minister of Justice and Prison Reforms Mr. Ali https://t.co/Q9LyINRGTE full episode https://t.co/uXOVVubMsf pic.twitter.com/2D6uzq67us

— Lahiru Mudalige (@LMudalige) December 16, 2020
Minister Ali Sabry said he expects the expert committee appointed to review the matter to consider these facts when deciding on the issue of burials in Sri Lanka.
He pointed out that 194 countries in the world follow both cremation and burial, while only Sri Lanka and China are opposed to the burial of Covid victims.
Stating that despite the World Health Organization itself sanctioning burial as an accepted method to dispose Covid infected bodies, the Minister said he was appalled as to why people were split on the matter in Sri Lanka in this era, the 21st century. (NewsWire)