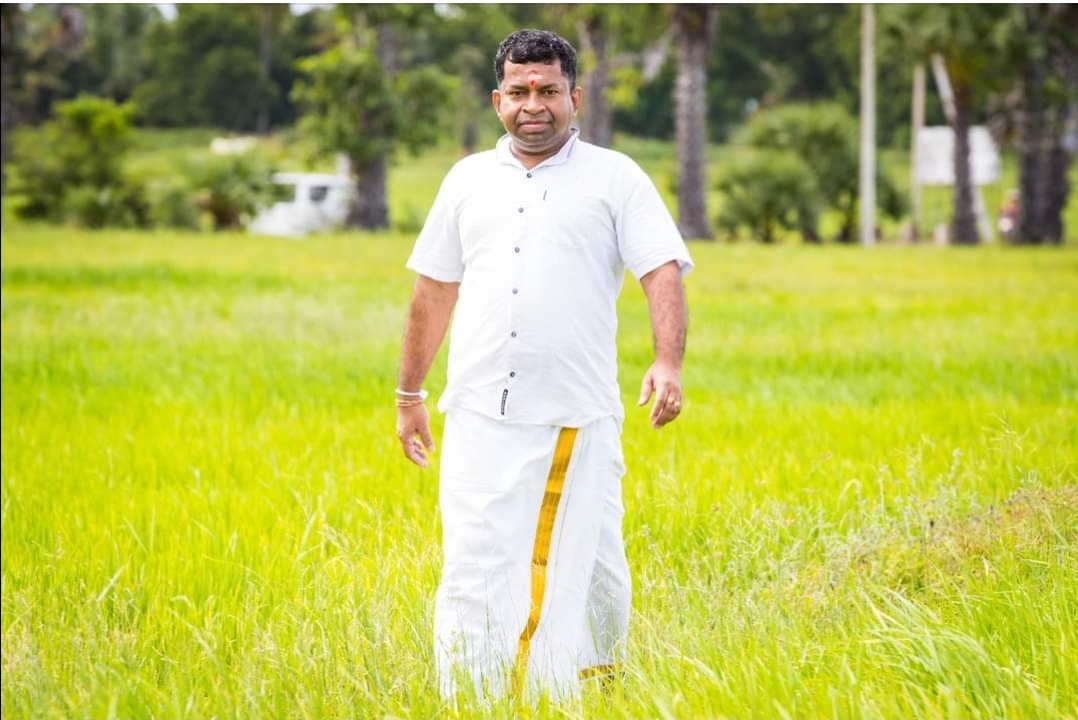 The Attorney General's (AG) Department has informed the Batticaloa High Court that it will not continue with the murder case of former Tamil National Alliance Parliamentarian Joseph Pararajasingham.
MP Sivanesathurai Chandrakanthan alias Pillayan who was in remand custody over the murder of Pararajasingham, told reporters today that he was imprisoned for political revenge based on the statements of two individuals.
He further said the Batticaloa High Court will deliver its verdict on the case on Wednesday.
The former Eastern Province Chief Minister who was imprisoned over the murder was granted bail in November 2020.
Pararajasingham was shot dead by two gunmen on Christmas Day 2005 as he was attending midnight mass at St Mary's Cathedral, Batticaloa.
The late former MPs wife, Sugunam Parajasingham was seriously wounded in the gunfire among seven other civilians, who were also injured during the ambush.
It is believed that the attack was carried out by former LTTE member Karuna Amman's Tamil Makkal Viduthalai Pullikal (TMVP), in which MP Pillayan was a member at the time of the incident. (NewsWire)