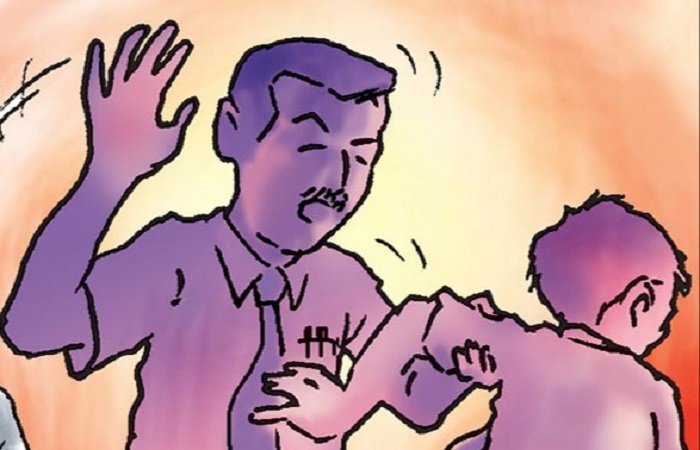 The Supreme Court has found an Art teacher of a school in Matara responsible for causing a severe and lifelong hearing disability to a student after slapping him across his face in February 2017. The Court held that the fundamental rights of the child Petitioner to not to be subject to cruelty or degrading treatment has been violated by the teacher.
The student is reported to have taken a break during an agricultural lesson, following which the Art teacher who had inquired into the matter had struck the boy across his face and left ear. The action had resulted in the student permanently losing his hearing ability in the left ear.
After taking up for consideration the petition filed by the affected child's parents, the Supreme Court ordered the teacher to pay a compensation of Rs. 150,000 to the affected student.
The Court further ordered the State to pay a sum of Rs. 500,000 to the student as compensation for his injury.
The accused and the State have been instructed to settle the compensation within six months from the date of the Supreme Court's judgement.
Commenting on the Supreme Court decision, lawyer Thisya Weragoda emphasized on the need to change 'our attitude towards corporal punishment'.
"There is a long way to go to eradicate this notion that hitting children make them better. I think all of us have been part and parcel of that culture. It is time for us to change this. We should be the last generation who think that way. This judgement will go a long way in changing that mindset. I also feel that sensitizing teachers and educators is something the government must focus on," he said.  (NewsWire)