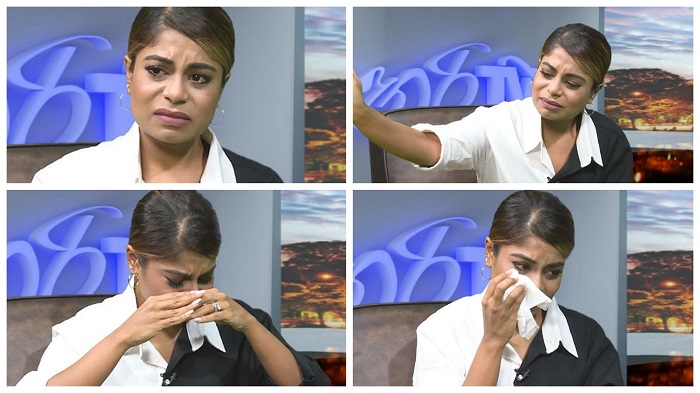 Sri Lankan artist and singer Umaria Sinhawansa has condemned the harassment of women on social media.
Speaking during an interview with Lahiru Mudalige of Hari TV, she said such harassments emotionally and mentally affect victimized women.
Commenting on a fake nude video published claiming to be her and circulated on social media recently, Umaria said this led to suicidal thoughts and has severely affected her.
She further questioned those who publish such harassment videos if they do not have women in their families, and why they would engage in such behavior. (NewsWire)