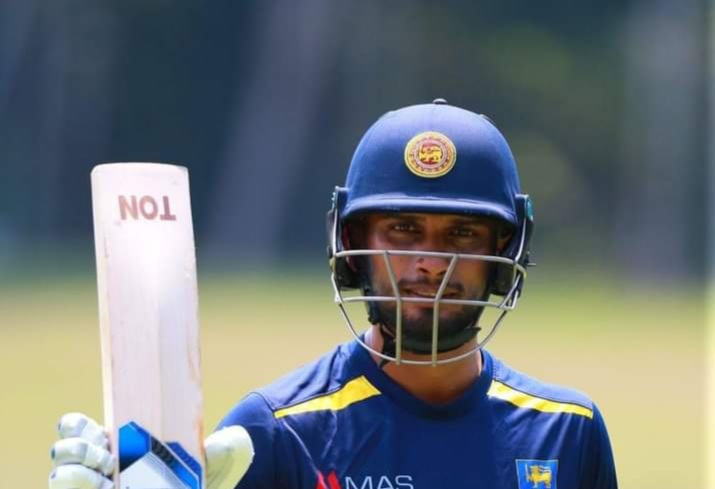 Sri Lanka T20 Captain Dasun Shanaka has clarified that he had not lost his current passport, but was unable to join the National team to the West Indies due to a technical issue with the Visa process.
Earlier, Sri Lanka Cricket had announced that Shanaka had lost his passport and hence was unable to leave for the Caribbean with the remainder of the squad yesterday.
Speaking to ESPNcricinfo, Dasun Shanaka clarified that a delay in processing his transit visa to the United States of America had delayed his departure.
Shanaka said he did have a proper US transit visa, valid for five years, on a previous passport, but he had lost the passport containing that visa two years ago.
He said visa officers for the US had informed him that they must do additional checks, meaning they were not able to greenlight the visa for this tour in time for him to make the flight.
"I'd lost that passport two years ago, so I think they need to check whether anyone has used that lost passport and visa to travel in the time since," Shanaka told ESPNcricinfo.
He further said there was also a delay in his submitting his visa application this time, because the team had to isolate after Lahiru Thirimanne had tested positive for Covid-19.
"I missed my initial appointment and had to take a later date for the appointment," Dasun Shanaka explained. (NewsWire)
Sri Lanka Cricket – Statement