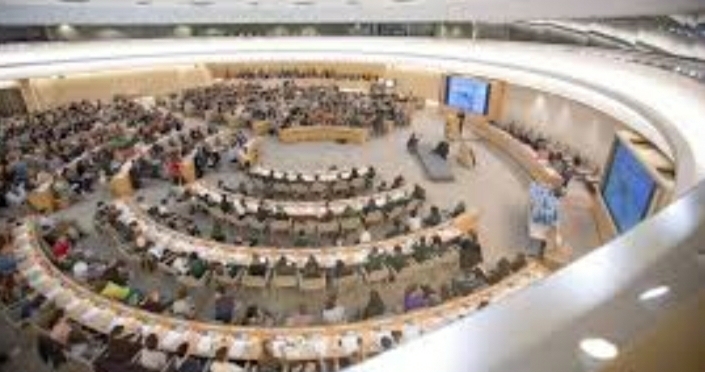 The international lobbying spree by the government gathered momentum yesterday with 21 countries speaking in favour of Sri Lanka and 15 against during an Interactive Dialogue at the United Nations Human Rights Council (UNHRC), the Daily Mirror reported.
The representatives of the countries such as the United Kingdom, Norway, Canada, the United States, Germany and the European Union spoke against the position of the Sri Lankan government.
However, India and Japan took neutral positions.
Among the 21 countries that spoke in support of the Sri Lankan government's position, ten are member states of the UNHRC. These countries are Russia, China, Pakistan, Iran, Vietnam, the Maldives, Cuba, Nicaragua, Eritrea, Nepal, Cambodia, Laos, Azerbaijan, Vietnam, Belarus, North Korea, Gabon, the Philippines, Syria and Egypt. (Daily Mirror)