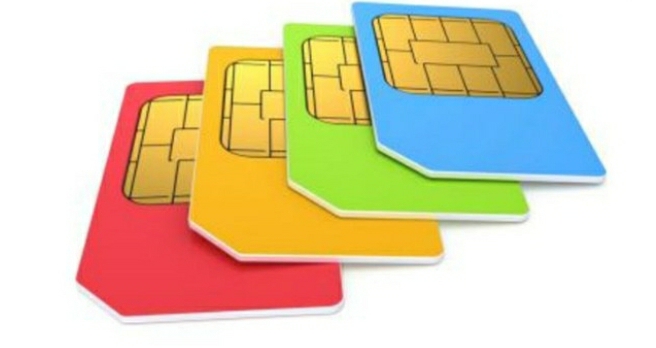 The number portability service for mobile and fixed lines, is expected to come into effect from October 2021.
According to the Daily Mirror, the Telecommunications Regulatory Commission of Sri Lanka (TRCSL) plans to introduce the service later this year, enabling consumers to change service providers while retaining their numbers.
The TRCSL has concluded public consultations for the implementation of the number portability service which was adopted early this year.
TRCSL Director General Oshada Senanayake said the implementation of number portability has moved to the technical discussion stage, after securing the support of all telco operators for the policy.
He further announced that the service will be implemented in consultation with the Pakistan Telecommunication Authority.
The company has been selected due to its success in implementing number portability in Pakistan. (NewsWire)
TRC takes mandatory next step for implementing number portability services in SL