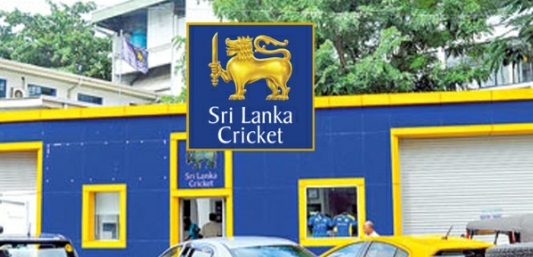 Sports Ministry is likely to appoint a committee comprising five members to run Sri Lanka Cricket.
Sports Ministry secretary Anuradha Wijekoon says that the Attorney General has informed the Minister of Sports to appoint a management committee to handle the administrative affairs of Sri Lanka Cricket.
He told News1st that the Attorney General is in the opinion that the term of the Sri Lanka Cricket administration has ended and that they cannot continue to legally hold office any further.
The Colts Cricket Club had written to the Sports Minister seeking to appoint an interim committee to run Sri Lanka Cricket, as the term of the management of the local cricketing authority had ended on the 20th of February,