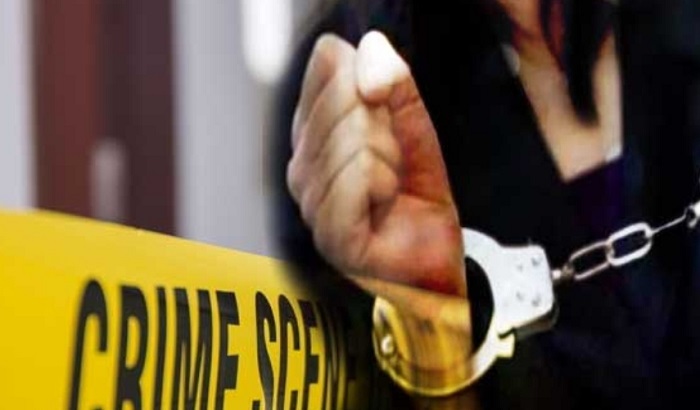 A woman has been arrested on charges of murdering her husband at their residence in Koswatte.
Police Spokesman DIG Ajith Rohana said the woman is a 38-year-old mother of three and a resident of Lunuwila in Koswatte.
Preliminary investigations have revealed that she had murdered her husband over a private dispute.
DIG Ajith Rohana said the victim is a 44-year-old, while the three children have been taken into Police custody.
The Koswatte Police is conducting further investigations into the incident. (NewsWire)