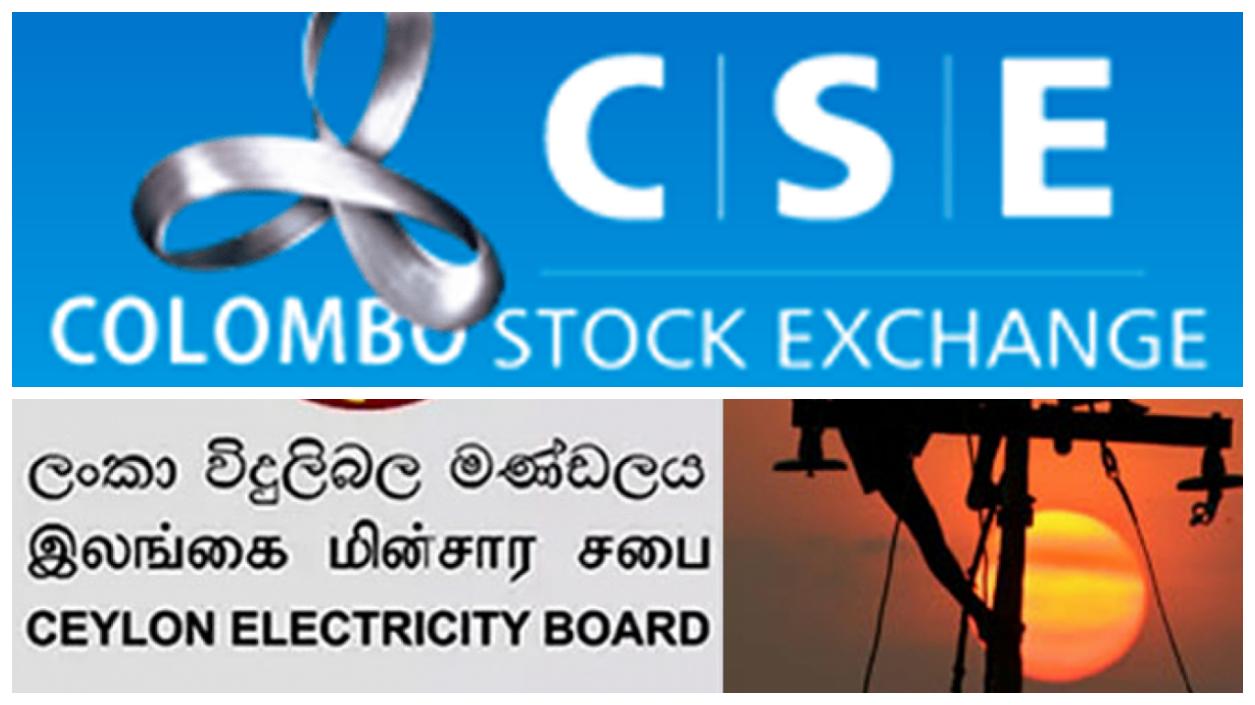 An application submitted by the Ceylon Electricity Board (CEB) to issue Senior Unsecured Listed Redeemable Rated Debentures has been approved.
The Colombo Stock Exchange (CSE) has granted approval for the debentures to be issued at an Issue Price of Rs. 100 amounting to a potential capital raising of up to Rs. 20 billion from 8th April 2021.
The debentures will be issued for period of 5 years with a fixed coupon interest rate of 9.35% p.a. (AER 9.35%) to be paid annually.
As per the CSE, the initial issue will consist of 100 million debentures with an option to issue up to a further 100 million debentures at the discretion of the CEB in the event of an oversubscription of the initial Issue.
The move is expected to pave the way for the CEB to raise Rs. 10 billion in capital initially with an option to raise a further Rs. 10 billion subsequently. (NewsWire)