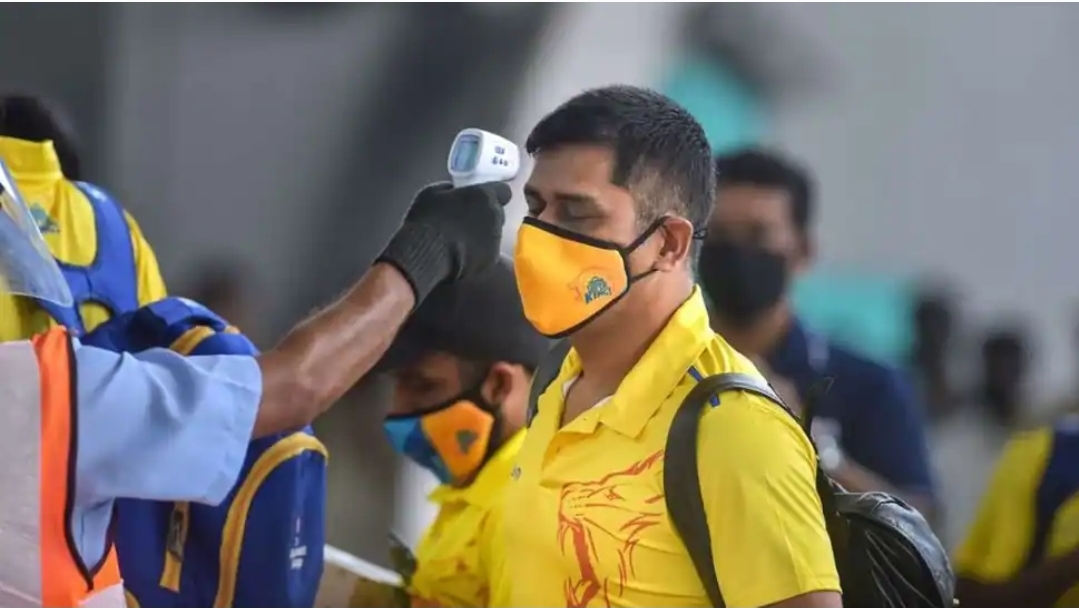 The Indian cricket board (BCCI) has suffered a blow a week ahead of the IPL with multiple people involved with the tournament in Mumbai returning Covid-19 positive over the last few days.
Delhi Capitals Axar Patel has tested positive along with 10 groundsmen at the Wankhede stadium and seven members from BCCI's IPL organizing team.
Mumbai is slated to host the second match of this year's IPL on April 10. The match will be played between Chennai Super Kings and Delhi Capitals. BCCI, however, remains confident of pulling off the matches in Mumbai. TOI understands that BCCI had Hyderabad as one of the backup venues.
He had checked into the team hotel in Mumbai on March 28, 2021, with a negative report. His report from the second COVID test, came positive. He is currently in isolation at a designated medical care facility," read a statement from Capitals on Axar Patel.
He is the second cricketer, after the Kolkata Knight Riders' Nitish Rana, to test positive since the teams started checking into their hotels in Mumbai and Chennai. There was positive news for Rana, however, with the Knight Riders putting out a video that showed him attending a team training session after an extended 12-day quarantine. (With inputs from TOI)