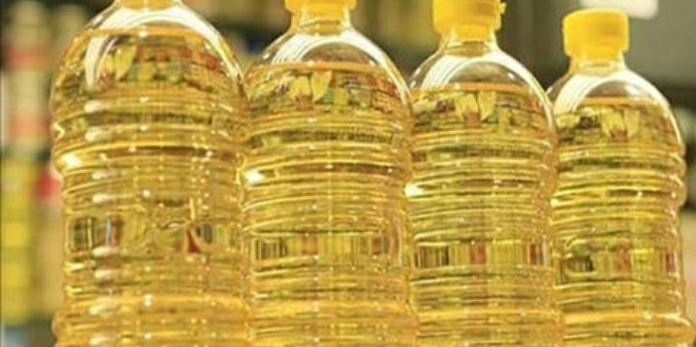 The coconut oil seized from two tanker trucks in Dankotuwa recently contain aflatoxins, the Customs Department said.
The Spokesman to the Customs Department said tests conducted on the samples obtained from the coconut oil confirm the presence of aflatoxins.
Nearly 27,500 litres of coconut oil were found in the two tanker trucks on 30th March.
The Sri Lanka standards Institute (SLSI) has been conducting tests on coconut oil released to the local market.
The tests were conducted after allegations were raised of substandard coconut oil with cancer-causing toxins being released to the local market. (NewsWire)