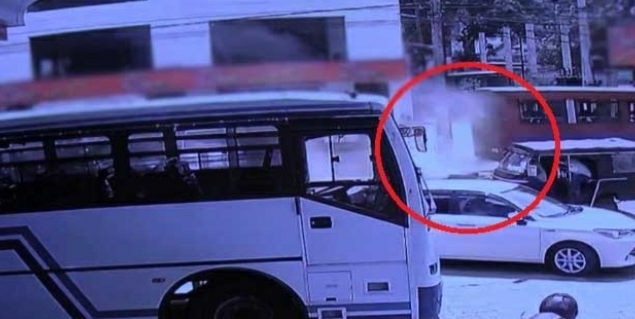 A 68-year-old man has died after being runover by a Sri Lanka Transport Board (SLTB) bus that was driven by a drunk driver.
The accident had occurred in the Kayilagoda area on the Badulla -Mahiyanganaya road last afternoon.
The bus that was plying from Badulla -Kosgolla was reportedly speeding and had hit three other vehicles that had been parked on the side of the road.
A man walking on the side of the road had been killed after being runover by the bus, while the vehicle had stopped 75 meters away from the location of the incident.
The driver of the bus has been arrested by the Badulla Police and interrogations had revealed that he had driven the vehicle while under the influence of alcohol.
It was also revealed that the bus had travelled along a different route to that which was scheduled.
The suspect will be produced before the Badulla Magistrate's Court today. (NewsWire)