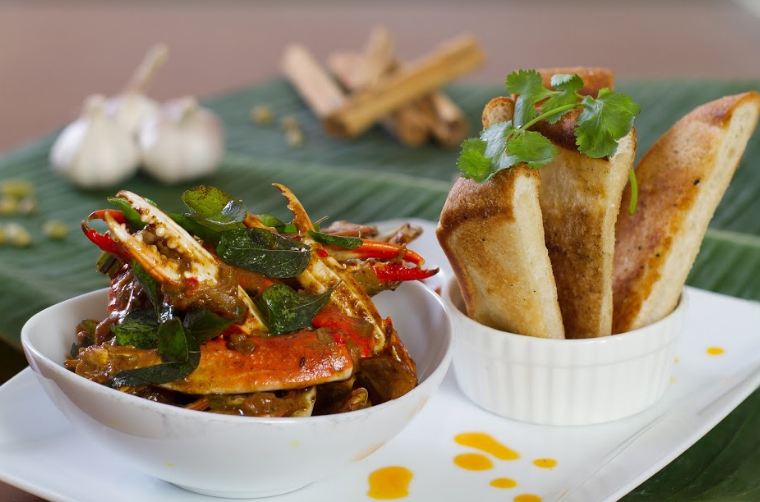 Nightlife in Colombo is picking up and adjusting to the new normal like everything else. It's no secret that Friday and Saturday nights are booming with DJs, dancing, and good times for everyone throughout Colombo.
What everyone lacks is a guaranteed place to have their midnight cravings satisfied. Ramada has put together a special menu in an interesting way in their Gardenia Coffee Shop to treat these hungry night owls properly.
This all-new night owl menu is quite fun to read along too. It's a blend of international cuisine and Sri Lankan specials with a separate section with hangover cures for all the party people. How cool is that?
If you want to grab a decent bite after all your parties, late-night work, gigs, and music practices, this place is a must-visit. You can dive into the soothing ambience of the Gardenia Coffee Shop and order your favorite dishes and enjoy. The famous Ramada Chefs are ready to serve you at all times with flavorful dishes starting from midnight-Kottu to sunrise-Kiri bath.
Drop in every Friday and Saturday to Ramada if you are on the lookout for a good place to dine in after midnight. The Gardenia Coffee Shop at Ramada is a 24/7 Dine-In restaurant, so you'll be covered every day, even if it is not Fridays and Saturdays.
Explore Ramada at: http://www.ramadacolombo.com/
Ramada Online Delivery and Takeaway: https://onlineorders.ramadacolombo.com/