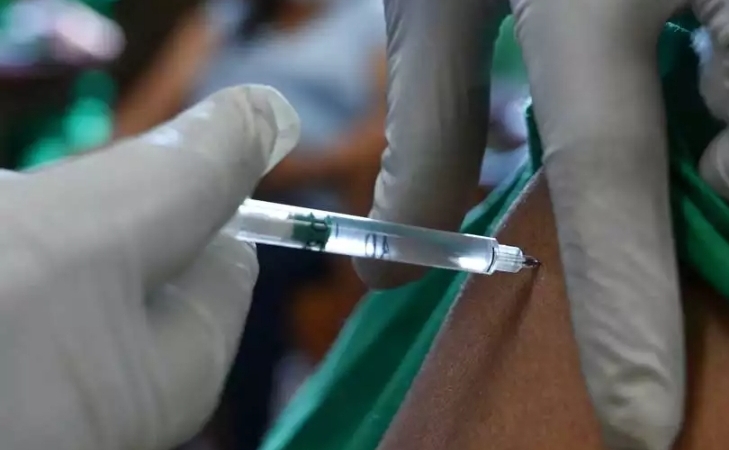 The scheduled program to vaccinate Sri Lankan Cricketers using Oxford-AstraZeneca vaccine has been suspended.
Sri Lankan Cricketers were to be vaccinated on 11th and 12th of April against Covid-19.
But the program was suspended after considering that majority of Sri Lankan players are below the age of 30 years.
According to health ministry regulations Sri Lanka currently only provides COVID-19 vaccination to those who are above the age of 30 years.
Professor Arjuna de Silva, Chairman of the Sri Lanka Cricket Management Committee said that the AstraZeneca vaccine has never been used in Sri Lanka for people under 30 years of age and said that attention will be given to vaccinating the cricket team after the Bangladesh tour. (NewsWire)