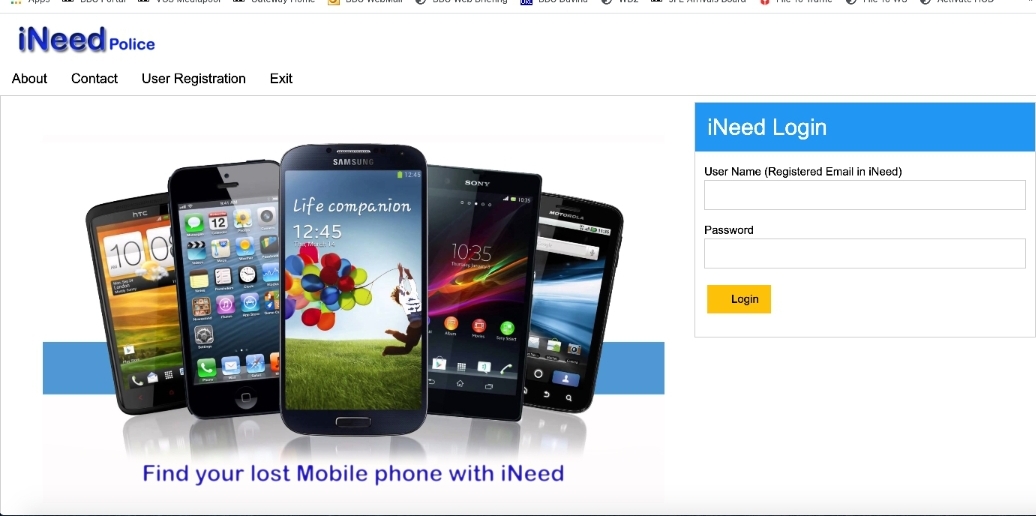 Sri Lanka Police in a statement says that they have uncovered a racket where stolen goods were being sold over the internet.
Police have urged people to be careful when buying goods online specially mobile phones.
Currently, the EMI numbers of all stolen mobile phones are published on the website www.ineed.police.lk maintained by Sri Lanka Police.
Police have requested public to the visit the above website to make sure they don't purchase a stolen mobile phone.