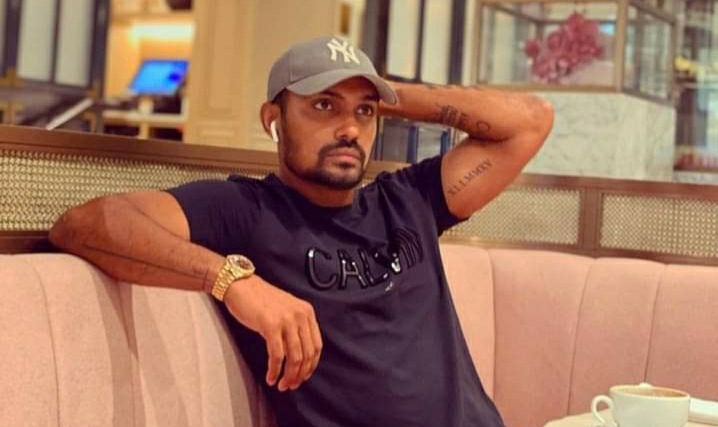 Sri Lankan Cricketer Danushka Gunathilake has denied media reports which claimed that he was involved in a brawl in Matara.
Sri Lanka Cricket (SLC) earlier this week announced that they will conduct an inquiry over the media reports published.
Having contacted Danushka Gunathilaka on the recent allegations regarding the brawl in Matara, he directed us to his Lawyer, Nishan Premathiratne.
Premathiratne informed NewsWire that Danushka Gunathilake had previously met SLC on the matter and has subsequently requested SLC to take appropriate action to mitigate the continuous damage being caused to his  reputation through these frivolous and unfounded allegations.
"The resort which was named in respect of the incident has already issued a statement condemning the false and misleading news articles published in the media. Danushka had no involvement in this" Lawyer added.
Nishan Premathiratne said that they will be taking legal action against those who published these frivolous and unfounded allegations once Sri Lanka Cricket publishes details of its inquiry.  (Newswire)