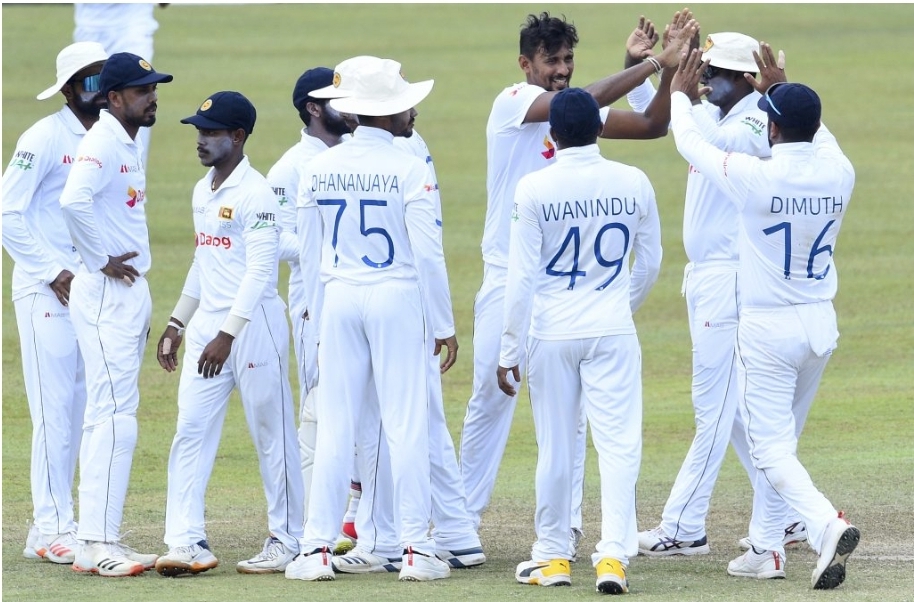 Sri Lanka Cricket (SLC) has clarified several media reports on a pay dispute between the administration and the National players.
Issuing a statement, the SLC Cricket said it wishes to inform that 'National Player Contracts' are renewed annually and it involves a process of fruitful conversation and dialogue, in which both parties seek to find a mutual solution.
Hence, there is no such dispute or a deadlock between the SLC and the Players over 'Contract Negotiations' as cordial discussions are still ongoing on the matter, it said.
The SLC further said it will attempt to conclude the negotiations and arrive at a mutually beneficial agreement between the parties once the Bangladesh Tour of Sri Lanka ends, as the focus of the players and the management at present is solely on the ongoing tour.
The Statement further said that both the SLC and the Players are confident of ending the process of negotiations on common ground.
Meanwhile, Attorney at Law Nishan Sydney Premathiratne, appearing on behalf of the Sri Lankan Cricket team in respect of the player contract negotiations, said that cordial discussions and negotiations are ongoing to resolve certain concerns which have been brought to Sri Lanka Cricket's Attention by the players.
"On behalf of the national players, certain concerns have been brought to the attention of SLC's legal team and the Management, and a meeting is to transpire very soon on all the matters. We are very confident that a positive outcome will transpire very soon," Premathiratne said, issuing a statement. (NewsWire)