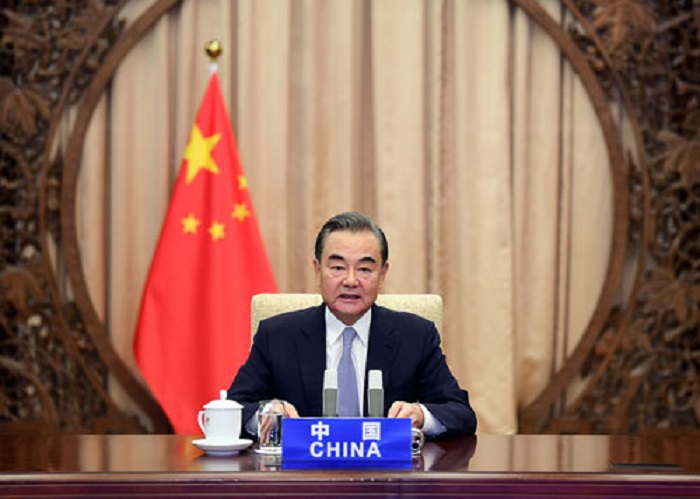 Chinese Foreign Minister Wang Yi will become the third senior official to visit Sri Lankan from China in recent months.
According to the Daily Mirror, Foreign Minister Yi is expected to undertake an official State visit to Sri Lanka next month.
Foreign Minister Wang Yi will arrive in the country as part of his visit to the region and at a time when the Government is planning to enact the Port City Economic Commission Bill to regulate the affairs of the Port City which is a US $1.4 billion investment by China.
His visit also follows on the back of the tour of Chinese Defence Minister Wei Fenghe who arrived in the country last week.
General Fenghe held talks with President Gotabaya Rajapaksa and Prime Minister Mahinda Rajapaksa, while the two countries agreed to enhance defence cooperation.
Last year, Member of the Political Bureau of the CPC Central Committee, Director of the Office of the Foreign Affairs Commission of the CPC Central Committee, and the chief of foreign affairs of China, Yang Jiechi, was also in Colombo for bilateral discussions. (NewsWire)