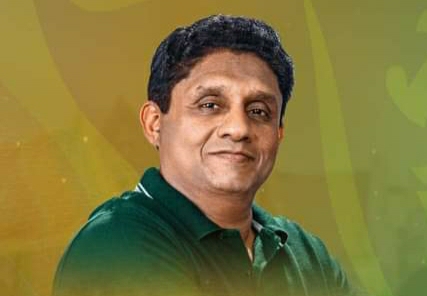 Leader of the Opposition MP Sajith Premadasa has announced a political ceasefire in view of the existing coronavirus pandemic in the country.
Making his announcement, the Leader of the Samagi Jana Balawegaya called on the Government and other parties to do their utmost to save Sri Lankans from the pandemic.
Pointing out that the country has come to a standstill due to the coronavirus pandemic, MP Premadasa said as a result, they have announced a political truce in order to do their utmost to save the lives of 20 million people of the country.
He further called on all politicians to put aside their differences during this crisis and to work to save the people.
MP Premadasa appealed to the Government to disregard its political agendas and to execute its responsibility to the nation and its citizens. (NewsWire)