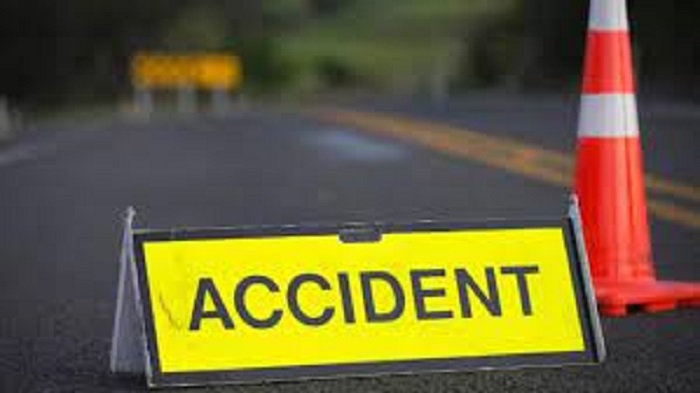 The highest number of road accidents for the year has been reported in April.
The Police said 1959 accidents have been reported between 1-30th April, with 205 deaths and 1254 injured people being reported during this period.
The highest number of accidents of 766 has been reported in the Western Province, while 237 accidents were reported form the North-Western Province.
The Police said motorcycles have been identified to have been involved in most of the accidents, followed by three-wheelers.
Further data has revealed that a large number of the accidents have occurred on Mondays, between 12pm-08pm.
The public and motorists have been urged to remain vigilant of road accidents and take necessary safety precautions. (NewsWire)