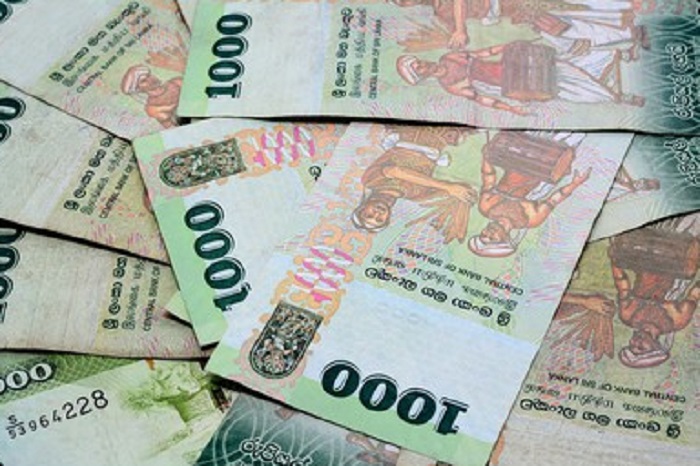 A suspect has been arrested with Rs. 815,000 worth of counterfeit currency notes in the Shanthipuram area in Killinochchi.
The Police had arrested the suspect from a house in the area yesterday, based on a tip-off.
A total of 815 counterfeit Rs. 1000 notes had been seized from the suspect's possession, along with various other printing equipment.
The Kilinochchi Police is conducting further investigations into the incident.
The Police said counterfeit Rs. 1000 and Rs. 5000 notes were being circulated by organized criminals engaged in this particular racket.
The public have been warned to remain vigilant of counterfeit currency circulating in the local market. (NewsWire)