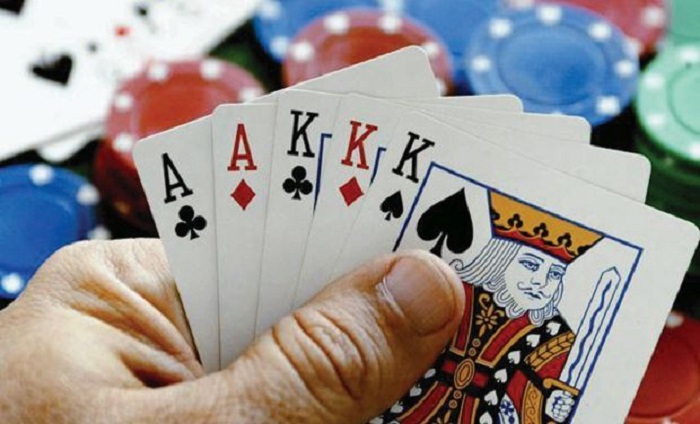 Seventy -five (75) people have been arrested for participating in public activities that have been banned under the new health guidelines issued on COVID-19 on 1st May.
The Police said special raids were conducted on spas, clubs and betting centres in the Western Province from 4pm- 1am yesterday.
Public gatherings and the operation of certain institutions have been banned due to the spread of the third wave of the coronavirus in Sri Lanka.
The Police said 47 clubs, 105 betting centres, and 133 spas were raided during the special operation.
Among the 75 people arrested, 07 were managers of institutions, 17 employees, and 50 participants.
Meanwhile, 09 people were arrested in the Welipenna and Kalutara North areas for engaging in gambling in violation of the Quarantine Law.
The suspects have been arrested on charges of failing to adhere to the health guidelines issued on COVID-19.
The Police urged the public to follow the health guidelines, as it has been issued to prevent the spread of the coronavirus.
They said the Police will continue to raid and inspect public gatherings and engagements that have been prohibited. (NewsWire)