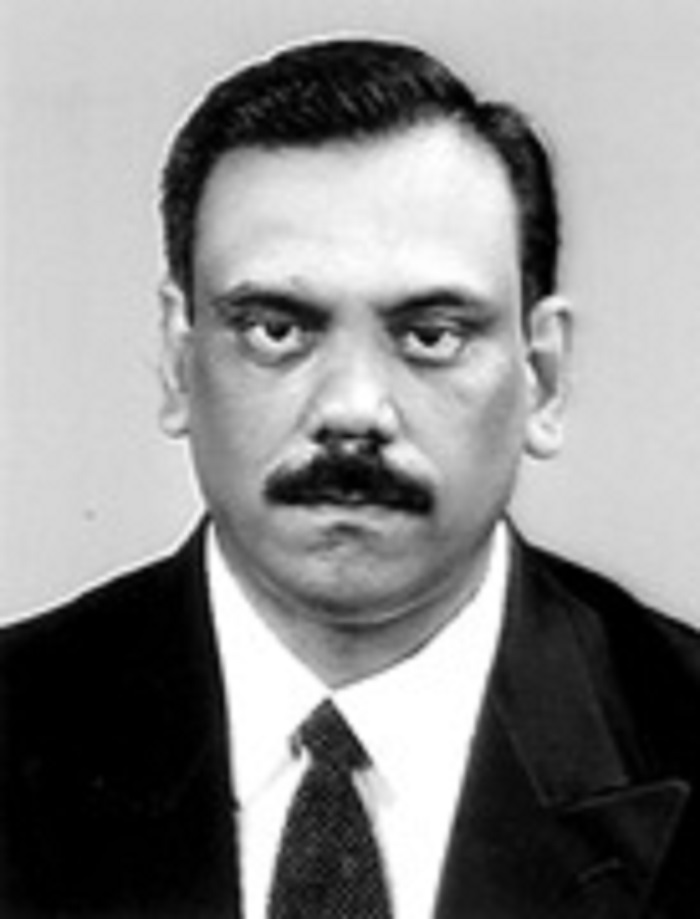 Acting Solicitor General Sanjay Rajaratnam PC has been considered for the post of Attorney General of Sri Lanka.
Speaker of the Parliament Mahinda Yapa Abeywardena said the Parliament has considered the President's Counsel for the post.
Attorney General Dappula de Livera is due to retire from the position by the end of this month.
De Livera yesterday refused to accept an offer to be appointed as the High Commissioner to Canada, which was extending by President Gotabaya Rajapaksa.
Conveying his decision to the President, the AG refused the appointment on the grounds that he wishes to remain in Sri Lanka to serve the public.
Dappula de Livera was appointed as Sri Lanka's 30th Attorney General on the 10th of May 2019, by then-President Maithripala Sirisena. (NewsWire)