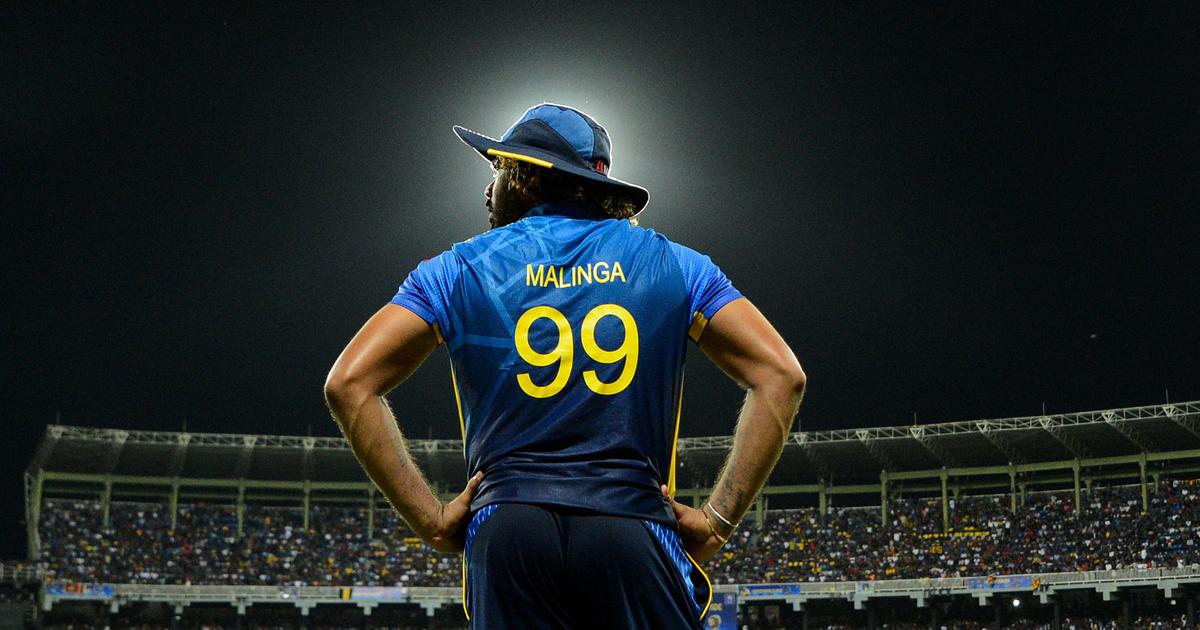 Sri Lankan Cricket selectors will meet Lasith Malinga soon to discuss his future plans in order to consider playing him in the upcoming T20 world cup.
Lasith Malinga last played for Sri Lanka in March 2020 and he has not played any competitive cricket since then.
Although he announced his retirement from playing franchise cricket ahead of this year's IPL, he is yet announce his T20 International retirement.
"I have retired from both Test and ODI cricket but not from T20s. I also am keen to know how the selection committee is going to get the services of a senior player like me for the national side. In my career, I have proved on many occasions that I can come back after a long break and perform well for my country," Lasith Malinga told the Morning Newspaper.
"We will talk to Lasith soon. He is in our plans for the forthcoming T20 tours, including the T20 World Cup coming up in October," the National Selection Committee Chairman Pramodya Wickramasinghe had told the Morning Newspaper on Friday (7).
"We always should not forget that he is one of the greatest bowlers in our country even in his present form. His records speak for that. There are two back-to-back T20 World Cups that are coming up, this year and next year," Wickramasinghe added. "We are going to discuss our plans with him when we meet him in the next couple of days," Pramodya Wickramasinghe added. (NewsWire)