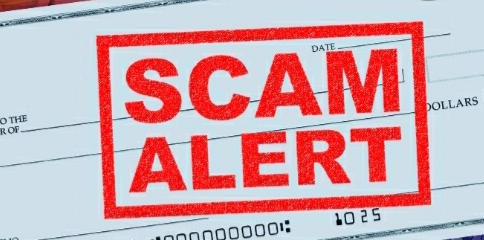 Another suspect has been arrested over Sri Lanka's biggest fake cheque scam.
The man has been arrested in connection to the fraud linked to an account maintained in a private bank by a leading steel manufacturing company in Sri Lanka.
The Police said four suspects were arrested for withdrawing Rs. 43 million from the company's account using a fake cheque.
The suspects were arrested and remanded following investigations conducted by the Criminal Investigations Department (CID).
One suspect had impersonated a bank employee, while another had approved the cheque. Another suspect had acted as his accomplice, while the fourth suspect had exchanged the cheque at the bank.
Further investigations conducted by the CID on the incident that had occured on 12th April, had led to the arrest of a fifth suspect. The Police said the man will be produced in court today.
Meanwhile, three more suspects involved in the fraudulent activity have been identified. The CID is conducting further investigations to apprehend the suspects. (NewsWire)