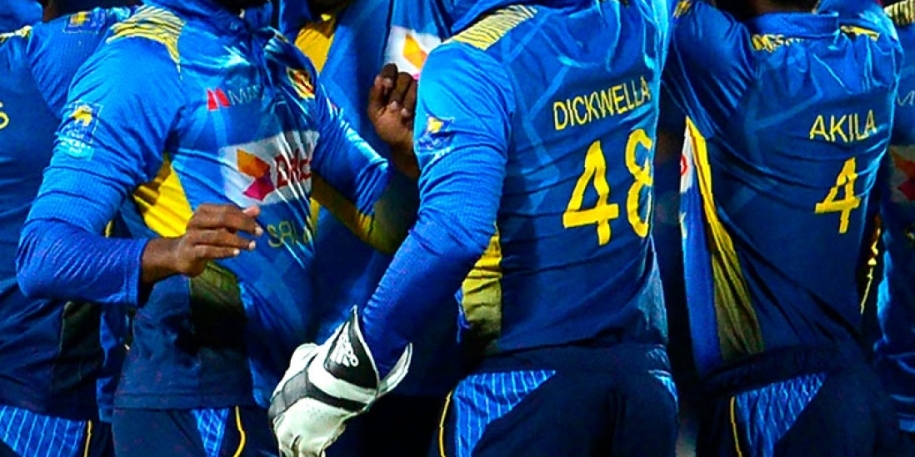 Sri Lanka white ball Cricketers will have a busy schedule ahead this year, with at least three tours confirmed in the coming three months.
The new look limited overs squad led by Kusal Janith Perera left to Bangladesh today to play three ODIs, which are part of the ICC Cricket World Cup Super league.
Sri Lanka team will then fly to the UK on the 12th June for a series of 3 T20Is and 3 ODIs.
T20Is are to be played first as preparation for the upcoming T20 Cricket World Cup. Following the T20 series, the 3 ODIs to be played against England, which will be part of the 50 over World Cup Super League.
Soon after the conclusion of the England tour, the team will return to the country and will remain in the team bubble before taking on team India.
The visiting Indian team, which will not include any Test team players, will play three ODIs and three T20Is against Sri Lanka, where the venues have not yet been finalized.
The 2nd edition of the Lankan Premier League (LPL) is also supposed to be played right after the India tour.
Thes 9 ODIs Sri Lanka will play in next 3 months will decide the fate of Sri Lanka's automatic qualification for the 2023 World Cup. Sri Lanka currently has minus points in 50 over World Cup Super Leaguem
Sri Lanka team's immediate schedule
1st ODI – 23rd May – Dhaka
2nd ODI – 25th May – Dhaka
3rd ODI – 28th May – Dhaka
1st T20I – 23rd June – Cardiff
2nd T20I – 24th June – Cardiff
3rd T20I – 26th June – Southampton
1st ODI – 29th June – Durham
2nd ODI – 1st July – London
3rd ODI – 4th July – Bristol
1st ODI – 13th July
2nd ODI – 16th July
3rd ODI – 19th July
1st T20I – 22nd July
2nd T20I – 24th July
3rd T20I – 27th July