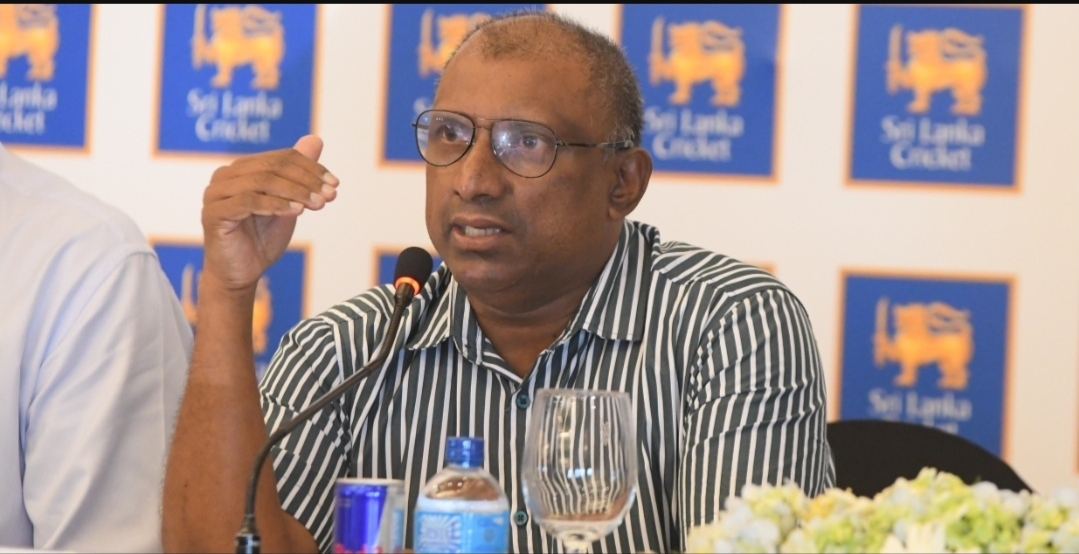 Chairman of the Sri Lanka Cricket Advisory Committee Aravinda de Silva has called on the national team players to start winning games rather than complaining.
He pointed out that the most important fact at present is to get into the middle and play positive cricket.
The former Sri Lanka captain urged the players to start winning games for the country rather than complaining about the newly proposed annual contracts.
According to the Daily News, Aravinda de Silva said the committee has increased benefits by three-folds than before, which, however, is on a performance-based scheme.
He said this positive approach will encourage the SLC to consider offering the players more benefits, like some of the other countries in the region.
Aravinda de Silva added that the amendments to the contracts were made following in depth discussions with the players.
June 3rd is the deadline for Sri Lankan Cricketers to sign the annual contracts.(NewsWire)