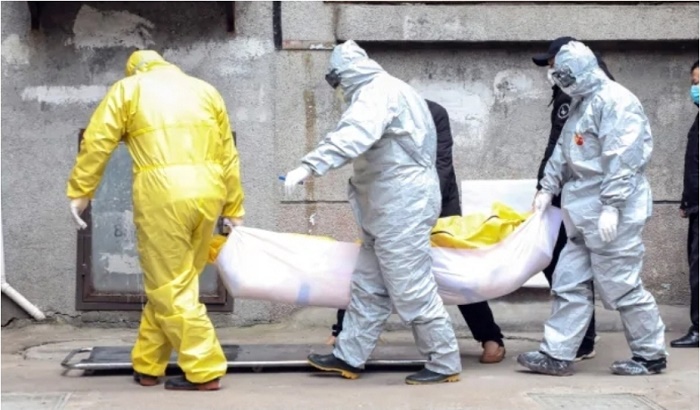 The delay in seeking immediate medical attention has been identified as the cause for a considerable number of deaths related to COVID-19 in Sri Lanka, the Health Promotion Bureau (HPB) said.
HPB Director Consultant Dr. Ranjith Batuwanthudawa said the analysis of recent Covid-related deaths has revealed that 80% of Covid patients do not show severe health deterioration, but only a few patients show symptoms of severe complications.
It is essential to give priority to those with severe health complications due to the virus, as otherwise there would be a lesser chance of reviving the patient to a normal condition, Dr. Batuwanthudawa said. 
The Director of the Health Promotion Bureau, therefore, called on the public to immediately seek medical assistance if they feel ill, as a delay could result in severe health complications.
Commenting on Covid symptoms, Dr. Batuwanthudawa said data has revealed that people above the age of 60 are not showing similar symptoms, but only symptoms such as eating disorders and headaches.
He, therefore, called on the public to immediately seek medical assistance if they feel like they have developed unusual symptoms. (NewsWire)