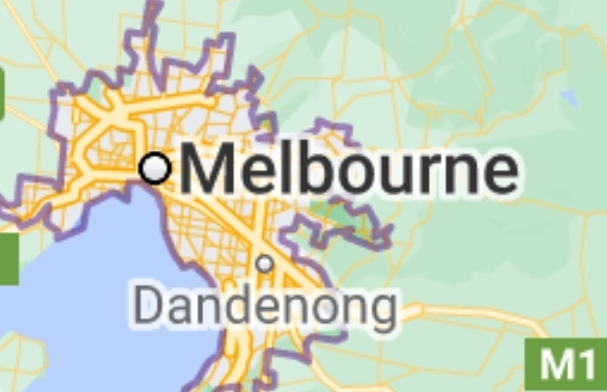 The Individual who was detected with the Indian (Delta) variant of the coronavirus in Australia had not entered Sri Lanka, Dr. Chandima Jeewandara revealed today.
The Director of the Allergy, Immunity and Cell Biology Unit at the Sri Jayewardenepura University said the passenger had only transited through Sri Lanka while en route to Melbourne, Australia.
Dr. Chandima Jeewandara further said upon being inquired from the Australian authorities, it had been revealed that the Individual had arrived from another country and had transited through Sri Lanka to Australia.
Earlier, it was reported that the latest COVID-19 outbreak in Melbourne, Australia has been linked to a Sri Lankan who had arrived in Australia on the 08th of May.
According to Australian media 9News, the Sri Lankan had tested positive for the Delta Variant, which is the highly transmissible Indian Variant of the coronavirus.
Acting Premier James Merlino said the Delta variant circulating in Melbourne has been genomically linked to a returned traveller in hotel quarantine.
Merlino said public health teams had matched the strain to a man who arrived in Melbourne from Sri Lanka on May 8 and had tested positive on the same day.
Genomic sequencing has also detected an "identical match" to the second of the two families at the centre of the West Melbourne outbreak, who reportedly have ties to the North Melbourne Primary School.
The Acting Premier said further investigations are underway to ascertain any contact between the returned traveller and these families.
Stating that there is currently no definitive understanding of where transmission events may have occurred, James Merlino said the authorities are investigating all possibilities from the plane, to travel, to the hotel. (NewsWire)