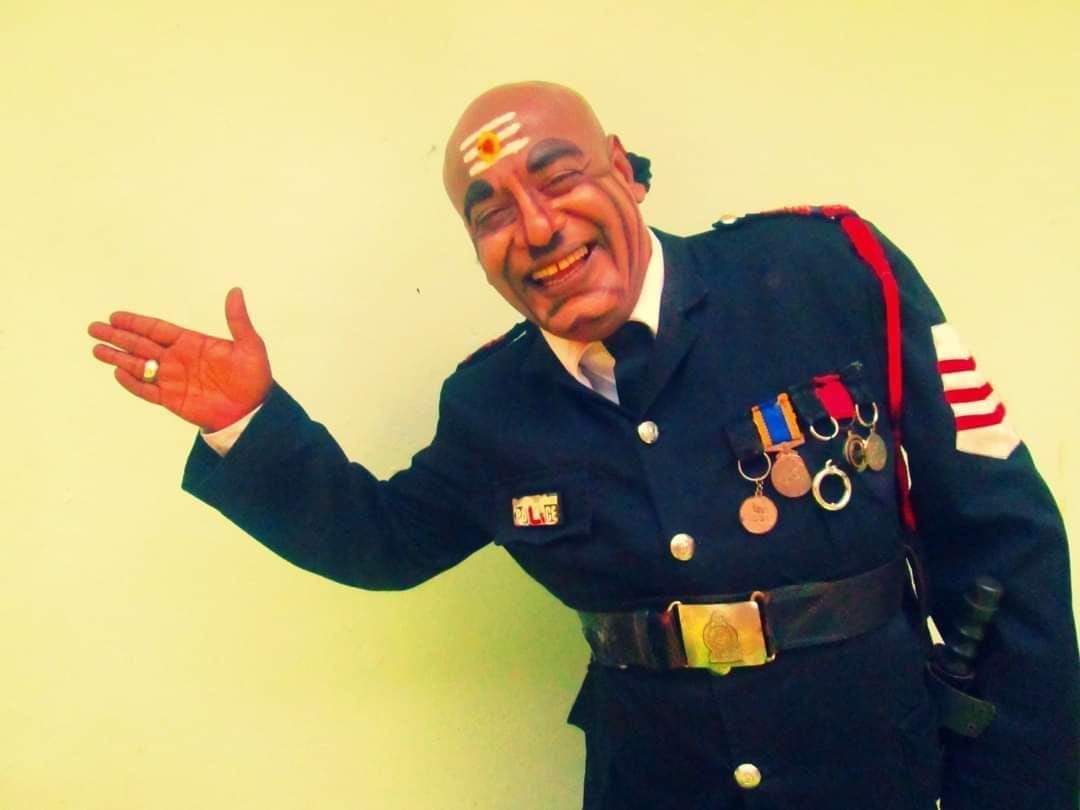 Renowned Sri Lankan actor Sando Harris has passed away. The actor was 58 at the time of his demise.
Sando Harris is known for his work on Death Watch (2013), Koti Sana (1999) and Pem Mal Mala (1997).
He entered the Sinhala Cinema industry via his stunt in the movie Jayashakthi, where he had to ride a motorcycle through a blast.
The actor later became well known as a Stunt Director and gave life to many villainous characters.
Sando Harris thereafter transitioned to become a comedy actor and moved on to represent in stage dramas as well. (NewsWire)