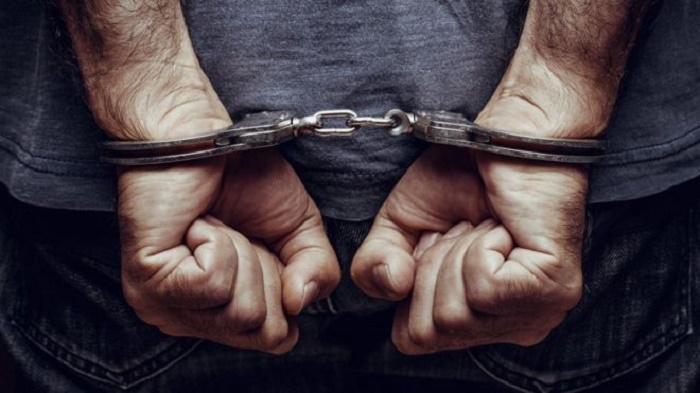 The Chairman of the Lindula – Talawakele Urban Council (UC) has been arrested for violating the quarantine law.
Police Spokesman DIG Ajith Rohana said he was arrested along with six other suspects.
The group was arrested for conducting a function at a banquet hall at the Talawakele town yesterday.
The suspects are among 844 people who were arrested in the 24 hour period ending at 06 am today, for violating the quarantine regulations.
DIG Ajith Rohana said a total of 41,518 suspects have been arrested since 30th October 2020. (NewsWire)