On June 23 2021, Roar Global marked seven years of disruption, innovation, and impactful storytelling within South Asia's digital media landscape. It's been a remarkable journey that has earned the company a unique position in the industry and aided its mission to build the future of media in the South Asian region.

From humble beginnings in 2014 as a niche media startup, then called Roar.lk, Roar Global has grown at a brisk pace having evolved both its style and strategy to thrive in a fast-changing industry. As a result, Roar Global has progressed from a local media startup to a regional media network comprising three distinct verticals:
Roar Media, the company's multilingual media platform, produces and publishes original stories and constructive journalism that explore the deeper issues and untold tales of the South Asian region.
Roar Studios, the company's very own digital content production house, crafts authentic narratives for brands and organizations using high-quality visuals and creative storytelling techniques.
Roar Digital, the company's media sales arm and the sole Facebook Authorised Sales Partner (ASP) in Sri Lanka, assists local agencies and advertisers by providing local currency billing solutions, training, and consultancy for executing media campaigns across the Facebook family of apps.
Roar Media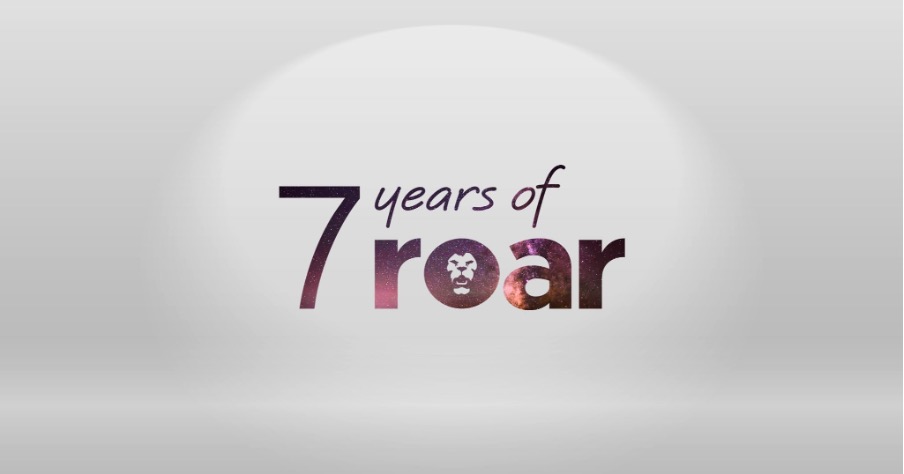 As Roar Global's primary media platform, Roar Media began its journey with the company's flagship English media publication, Roar LK, and later diversified locally and internationally, into Roar Sinhala, Roar Tamil, and Roar Bangla. Since its inception, Roar Media has become the dominant source of engaging and impactful stories for diverse audiences across South Asia. As of today, Roar Media has managed to reach millions of local internet users each year and, in the process, received numerous accolades from around the world.
In the last few years Roar Media has produced many compelling human-interest stories with a focus on constructive journalism. The methodology of the Roar Media team's reporting is solutions-oriented and revolves primarily around matters of culture, history, society, development, the environment, and conservation. As such, Roar Media aspires to be educational and informative, choosing to focus on the deeper issues that matter to people and creating content that has a positive impact on diverse audiences across South Asia.
In 2020, Roar Media recorded 38.7 million article reads and 50.5 million video views, having published over 3,300 in-depth pieces of content.
Roar Studios
Since launching in 2017, Roar Studios has worked extensively to redefine the future of branded content. Comprising a team of industry specialists that are passionate about learning and experimentation, the production house works closely with diverse brands and organisations both regional and international.
The Roar Studios team specializes in documentary storytelling for impact-focused brands and organizations as well as helping B2B companies internationally create content at scale. Roar Studios also works with leading media and creative agencies to help conceptualize and execute branded content productions.
Over the past year, Roar Studios successfully completed 168 content campaigns, which included 280 video productions for 78 clients.
Roar Digital
Roar Digital has also made a great deal of progress since starting in April 2020 as Sri Lanka's sole Facebook Authorised Sales Partner (ASP). This appointment authorises the Roar Digital team to provide support and billing solutions to local businesses and agencies. In its first year of operation, Roar Digital made the news having supported over 1,000 local brands, recorded 2,830 support hours, trained 2,230 individuals, and conducted 33 public training sessions.
As of late, Roar Digital has been assisting local businesses and SMEs in navigating the economic challenges of COVID-19 by harnessing the potential of performance marketing across the Facebook family of apps.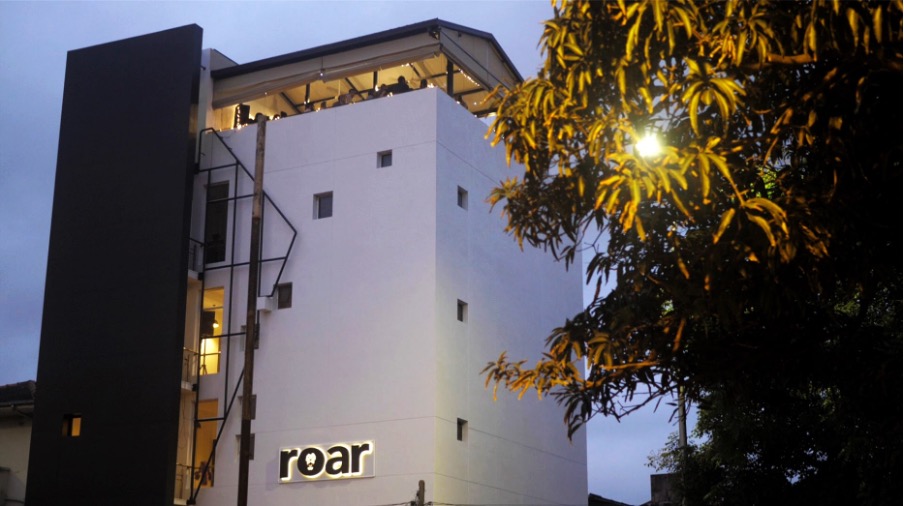 Plans For The Future
Still a young company, Roar Global aspires to build a future for media across South Asia that is diverse, inclusive, and agile, whilst maintaining credibility, embracing disruption, and leaving a positive impact on its audiences. This is an objective that has been reinforced within the company's own identity with each passing year.
For Roar Global, the past seven years have been both an eventful and memorable time of success, challenges, and key lessons. In the years to come, the company will continue to invest in its growth and empower its teams to drive meaningful change and beneficial impact, bringing Roar Global closer to its vision of becoming the largest media network in South Asia.