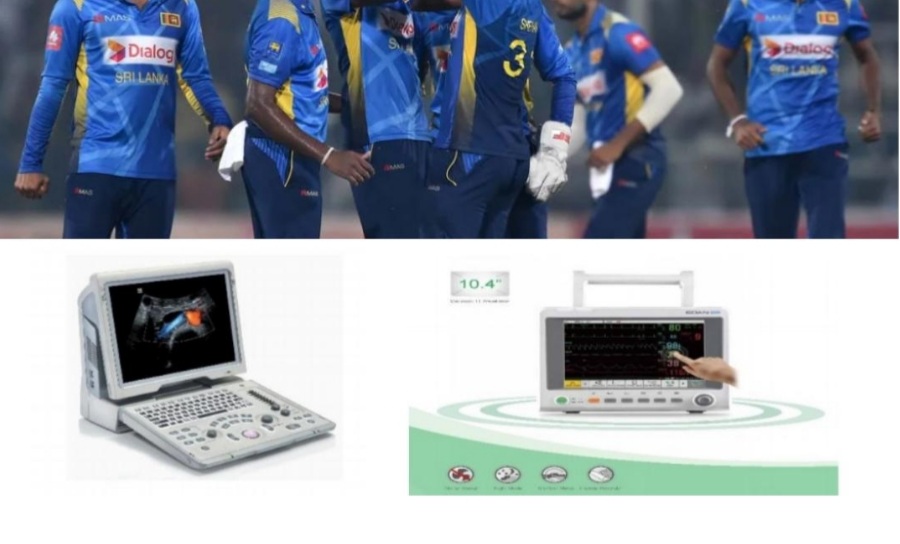 Sri Lankan Cricketers of the Test, ODI and T20 teams have pledged to donate equipment, urgently required for the DH Arachchikanda Hospital, Hikkaduwa.
The value of the equipment equates to a sum of Rupees 4 Million approximately which includes Multipara Monitors and a Portable Ultrasound Scan Machine.
During the 1st and 2nd waves of the Covid-19 Pandemic, this Hospital functioned as a Primary Care Centre and with the 3rd wave it had to be converted into a dedicated Covid-19 Treatment Centre.
Presently the hospital is treating critical and non-critical Covid-19 patients. (CricWire)