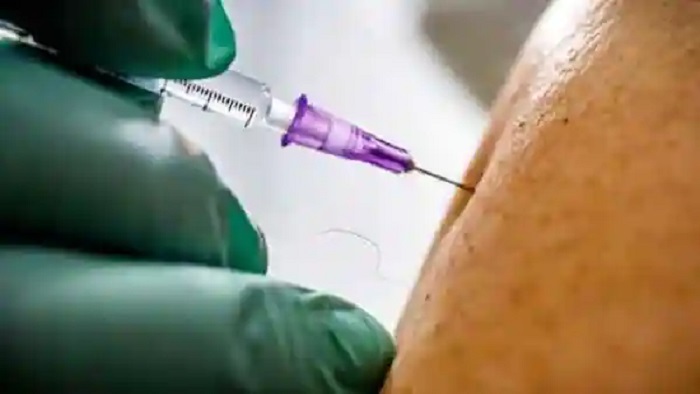 The highest number of vaccinations administered in a single day during the ongoing COVID-19 vaccination drive in Sri Lanka was reported yesterday (30).
State Minister Professor Channa Jayasumana said 170, 995 doses of the Chinese manufactured Sinopharm vaccine were administered yesterday.
He said 91, 759 doses of Sinopharm were provided as the 1st dose, while 79, 236 doses were administered as the 2nd jab. 
Meanwhile, 2523 doses of the AstraZeneca Covishield vaccine were provided as the 2nd dose, while 2 doses of the Sputnik V vaccine were also administered as the 2nd jab during the course of yesterday.
According to the Epidemiology Unit, a total of 925.242 people have received the AstraZeneca vaccine as their 1st dose, while 378,307 people have received the vaccine as the 2nd jab as of yesterday.
A total of 1, 749, 500 people have been inoculated with the Sinopharm vaccine as the 1st dose and 684,352 people have received it as the 2nd dose. 
The Epidemiology Unit said 114, 795 people have been administered the Sputnik V vaccine as the first dose, while 14, 427 people have received it as the 2nd jab. (NewsWire)