The term pizza is originated in the 10th century in a Latin manuscript from the Southern Italian town of Gaeta in Lazio, on the border with Campania. The modern pizza was invented in Naples and served in different variants. It is one of the most popular fast-food servings in the world.
Want to try some smoky flavour coming off the wood fire? check out these places that serve the most authentic wood fire pizzas, with the most creative and localized recipes. So, why not experience the glory of these pizza places and satisfy your pizza craving.
Here are some of the most popular pizza hangouts that serve wood-fired pizza. Let's check out how creative and localized modern pizzas is served.
05 Harpo's Pizza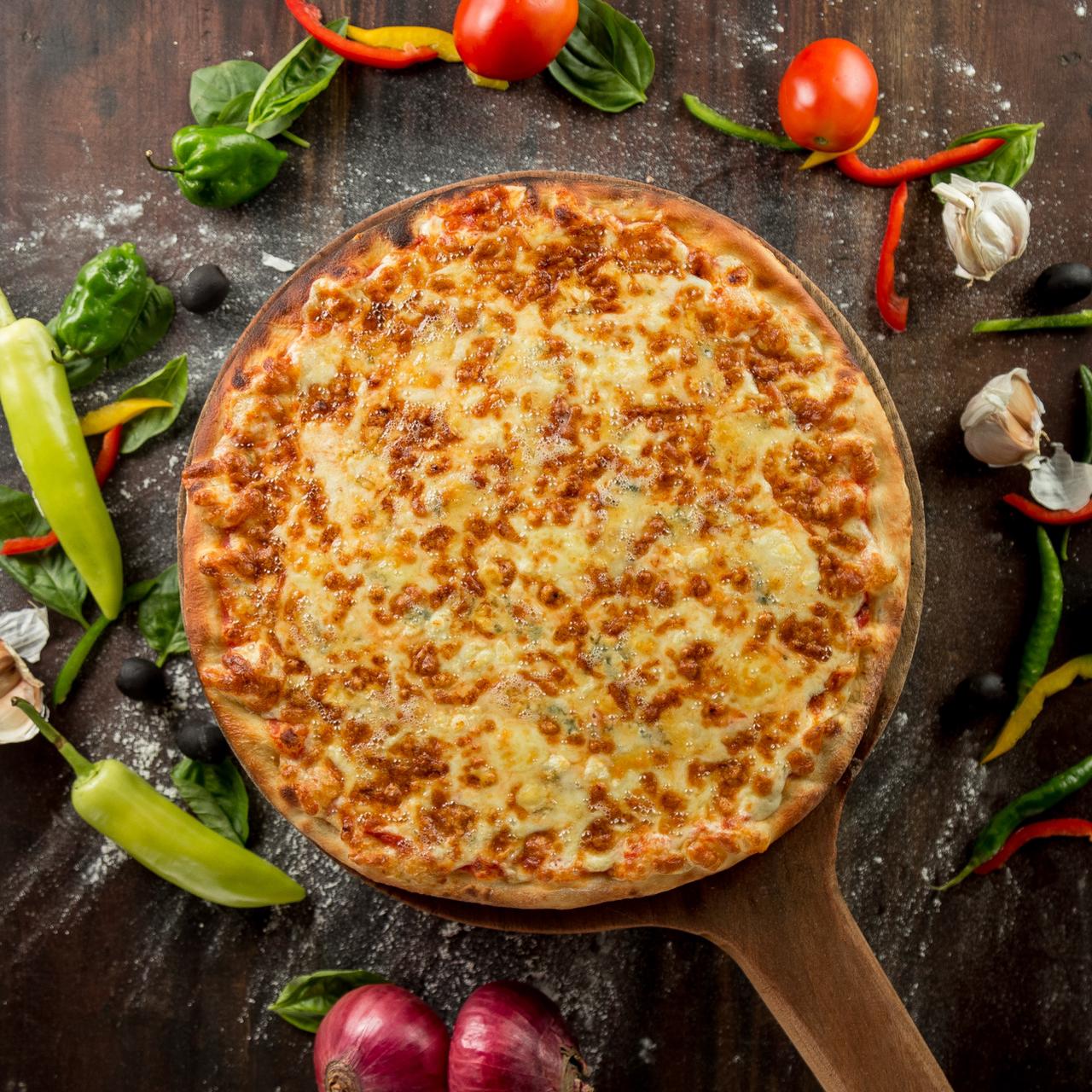 While there are international franchises in the country, Harpo's Pizza, the homegrown brand introduced the pizzas baking in a traditional wood-fired brick oven, and thereon the Harpo's was the first among many introductory pizzas.
Harpo's Spicy Sri Lankan Pizza is a spicy chicken pizza with a tomato base, mozzarella; curry flavoured chicken, green chilli, red onion and spicy omelette. The delicious Quattro Formaggi Pizza– four kinds of cheese pizza is the ultimate for cheese lovers with a tomato base and topped with mozzarella, Swiss cheese, parmesan and Feta.
The founder of Harpo's Pizza, Harpo Gooneratne said, "As the first homegrown brand it has given me great pleasure to promote this brand new in its 14th year of operation. It has been an exciting journey to give all pizza lovers a great choice of Italian favourites along with the local flavours and also promoting our unique only Party Pizza 19' and the only square 22' pizza."
Facebook : https://www.facebook.com/harpospizzas
Contact : 0114 869 000
---
04 Arthur's Pizzeria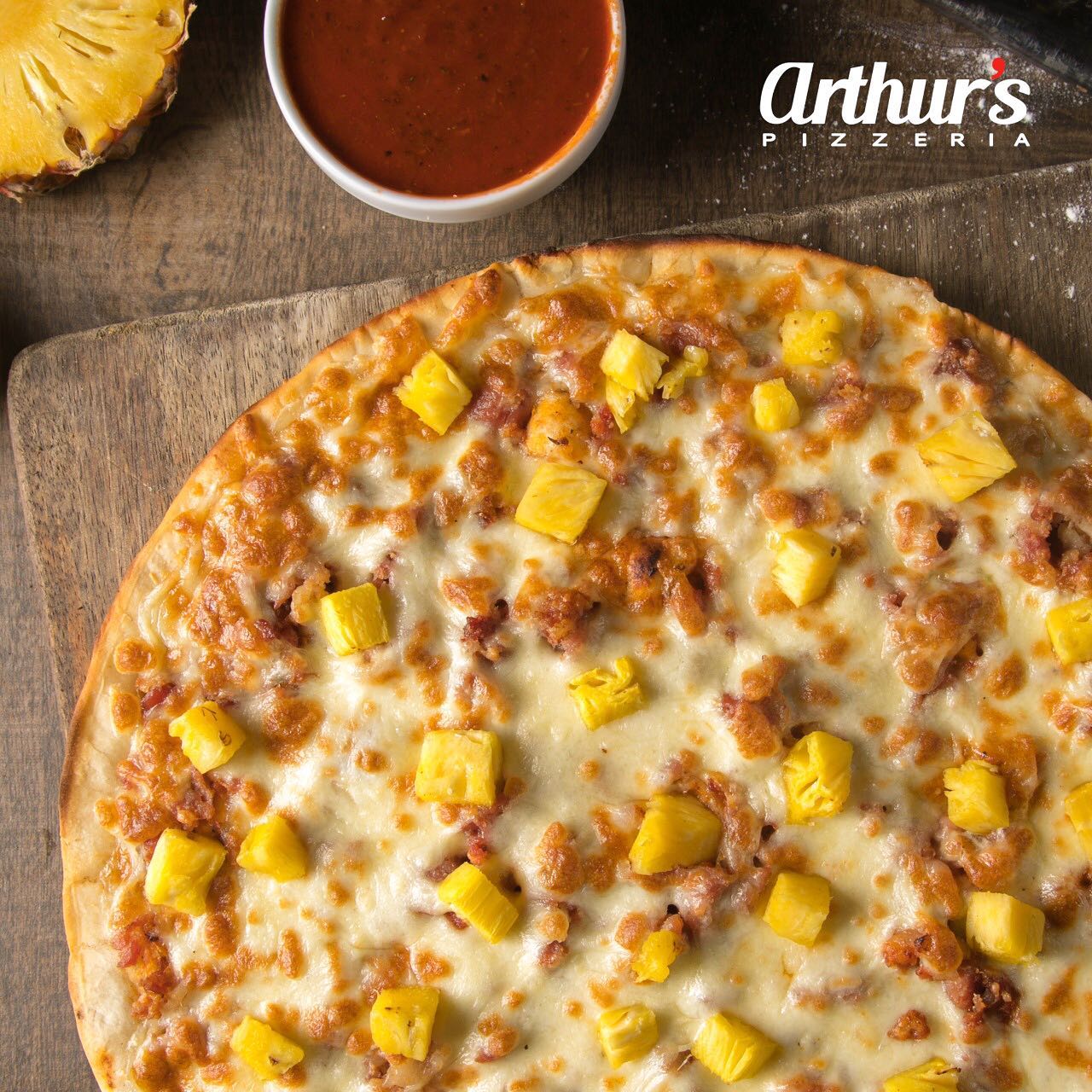 Another pizza diner is Arthur's Pizzeria located at Mount Lavinia, named after the infamous doggo Arthur who has been with them since their launch.
These guys are the pioneers of the widely trending Nai Mirris pizza; it features the Sri lankan grown fiery chilli that we Lankan just can't get enough of. A lot have complimented its Bacon Annasi, pineapple on a pizza with a bit of beacon. Adding to the interesting name is the Full Moon Pizza served with chicken bacon, button mushrooms and cheese.
Arthur's Pizzeria also does some delicious plates of pasta which are very popular among the guests.
Facebook : https://www.facebook.com/arthurspizzas
Contact : 0114 869 000
---
03 Giovanni's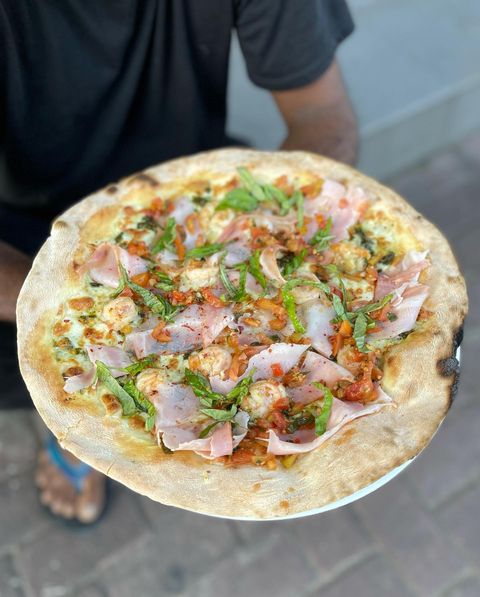 And Giovanni's Presto, a place with the Unawatuna vibe, located at Thimbirigasyaya, Colombo 5. The ambience here is just so inviting, one of the best places to chill out with your buddies over some amazing pizza.
These guys started out quite small, a 2 storey building with seating by the pavement just like in Italy and have now expanded to serve more patrons.
The most popular are The Bacon and Cheese and The INFLUENCER PIZZA according to the founder of Giovanni's Pizza Dimuthu Gamage, "The pizza got its name after a Karen incident and we decide to name it The INFLUENCER PIZZA. The preparation include prawn, pesto, mozzarella, blue cheese and smoked bacon".
Facebook: https://www.facebook.com/giovannispresto
Contact: 077 033 5366
---
02 Rocco's Pizza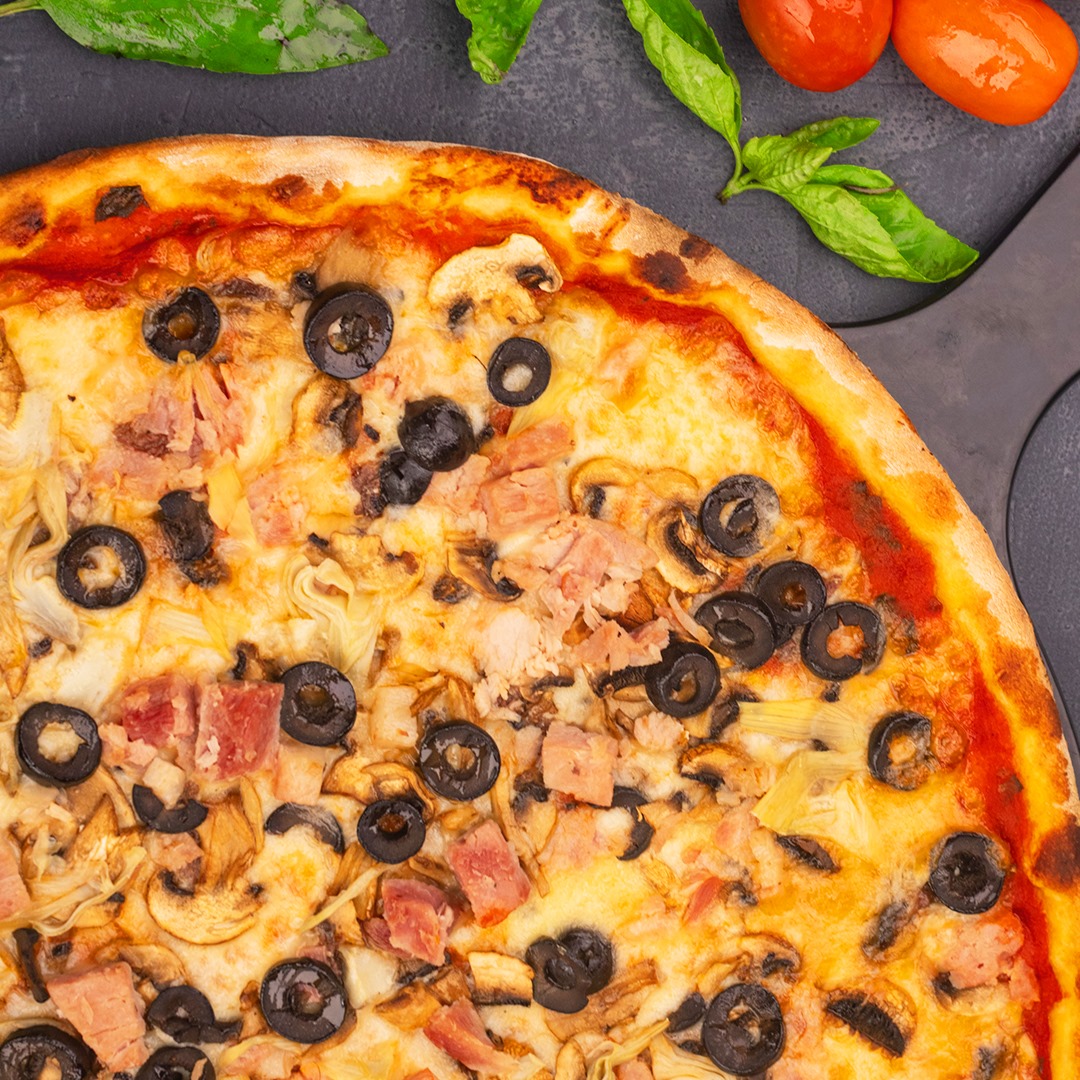 Co-owned by two women, Rocco's serves authentic hand tossed, wood fired Italian pizza and have been in the pizza scene for a long time now.
The crusty wood-fired pizza topped with cooked ham and seasoned artichokes, anchovies, mushrooms, black olives and oozing with mozzarella is called Capricciosa Pizza. Besides this the Margherita and the Gorgonzola E Funghi are in demand.
Rocco's also serves good vegan base preparation, Cacciatore Di Melanzane prepared with aubergine, olives & mushroom braised, bell peppers and onions in Al Pomodoro Sauce served with home-baked Foccacia
Rocco's Pizza outlets are located at Nawala Road, Rajagiriya and Gregory's Road, Colombo 7.
Facebook: https://www.facebook.com/roccoslk
Contact: 077 142 3131
---
01 Dolce Italia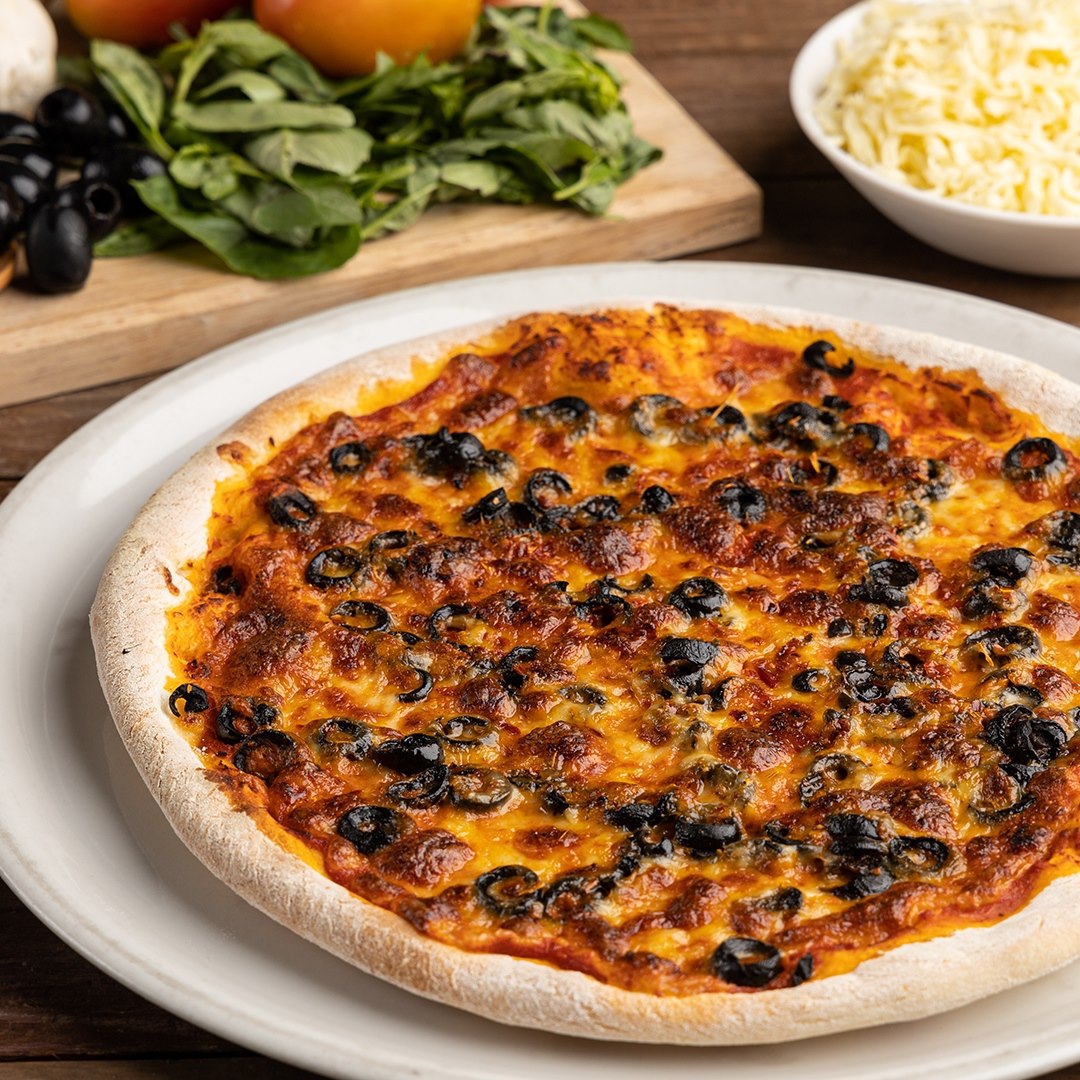 Dolce Italia is a restaurant run by a friendly and warm Italian couple. Located at Colombo 5, and the place is a beautiful house-turned-restaurant that also operates as a bed and breakfast spot.
 Arrabiata Pizza is a popular choice at Dolce Italia, the thin crust spicy cheese pizza with mozzarella, fresh tomato sauce and black olives. The Rustica Pizza made with fresh tomato sauce, mozzarella cheese, fresh burrata, rocket salad, extra virgin olive oil, fresh tomatoes and parmesan cheese. Like most places, The Margherita pizza has its own fan following. Like the other brands, Dolce Italia serves a variant of dishes, and it's the pizzas that stand out and is popular among the guests.
They do some excellent coffee too.
Facebook: https://www.facebook.com/DolceItaliaDolceCasa
Contact: 0112 559 900
Want to feature your restaurant/food outlet on Foodwire? Reach us on Whatsapp – 077 009 7284