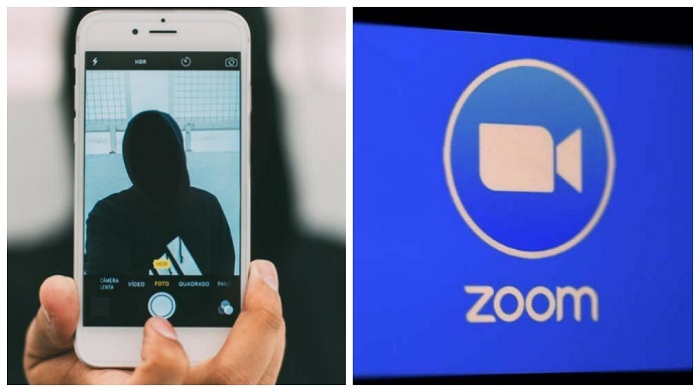 A 28-year-old man has been arrested for the sexual exploitation of female school students via the internet.
The Police said the principal of a school in Pittabeddara had filed a complaint claiming that several school students from the area have reportedly been sexually exploited via the internet.
Investigations by the Matara Police Children and Women Bureau had revealed that the suspect is a marketing officer attached to a telecommunication company in Sri Lanka and has completed 2-years of service.
The suspect had obtained the telephone numbers of several female students under the guise of providing zoom technology packages to assist their online education.
However, after obtaining the numbers of the victims, the suspect had sexually exploited them through the internet and had also obtained nude photographs of the students. 
The suspect who is a resident of Thambuththegama was arrested yesterday and will be produced before the Morawaka Magistrate's Court today.
The Police said a special investigation has been launched into the incident. (NewsWire)