Kottu roti is a popular street dish consumed throughout the country and among the Sri Lankan diaspora. Over time many have experimented with kottu and added some unique preparations. Foodwire explored the latest Kottu findings and how the kottu game has evolved. Check out these places and the kottu, be it eating by yourself or with family and friends.
06 Pot Kottu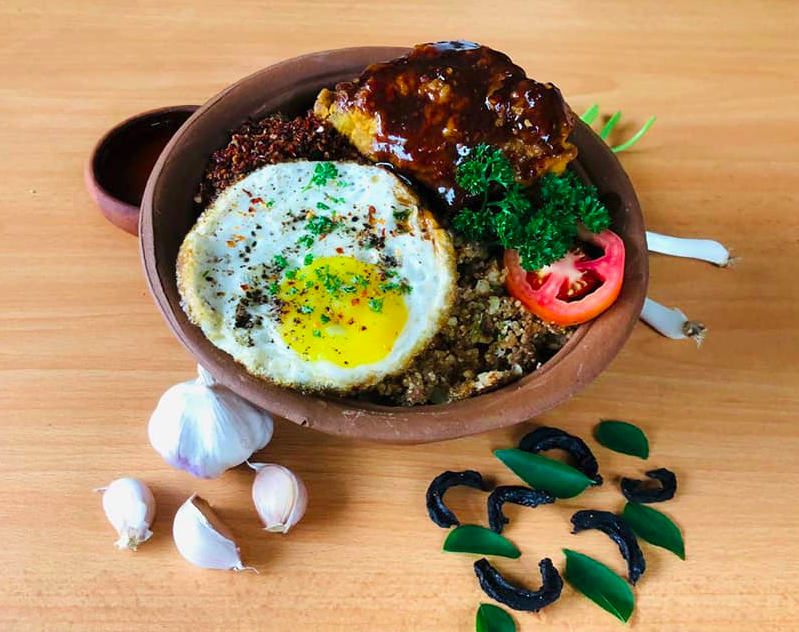 A popular eatery at Boralesgamuwa, it has changed the concept of the traditional kottu. The Pot Kottu, serves various types of kottu from pork, fish, bacon, and sausages.  This kottu is served with a fried egg, some chilli paste, a slice of zucchini and parsley. Not forgetting the clay pot for the presentation, wonder how fish, beacon and pork would taste.
https://www.facebook.com/potkottu/
Location: 37C Vihara Mawatha, Pepiliyana Rd.
Telephone: 077 374 3590
05 Hotel de Pilawoos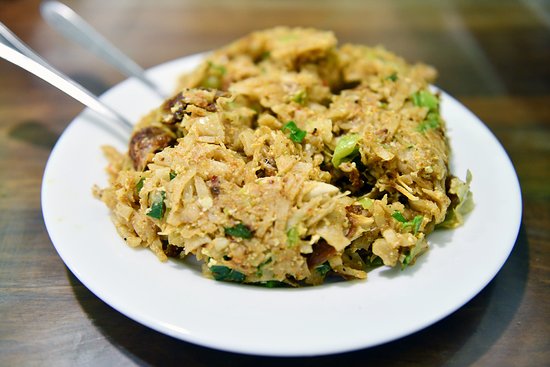 The famous Pilawoos is the ideal spot for a late night kottu, be it dolphin kottu or masala kottu, they have mastered every preparation over time and are still the best at it. Their Chicken Cheese Kottu is a must try- a cheesy and creamy concoction with pieces of roast chicken mixed into it , pair it with their iconic iced milo, you will never leave dissatisfied.
https://www.facebook.com/pilawoosbambalapitiya
Location: 417 Galle Road, Colombo 3
Telephone: 0777417417
04 Kottu Labs
This is another place that has unique preparations and conceptualized the Kottus which also serves Family Size Sawans and Party Size Sawan. The only place where your kottu can be customized. The Babath curry kottu and the Cheesy seafood kottu is a must-try from the lab. The family sawan can serve up to 4 to 5 persons and the party sawan serves 9 to 10 persons.
https://www.facebook.com/kottulabs.lk
Location 31, D. M. Colombage Mawatha, Nawala Rd, Nugegoda.
Telephone: 77 668 0000
03 Hotel De Plaza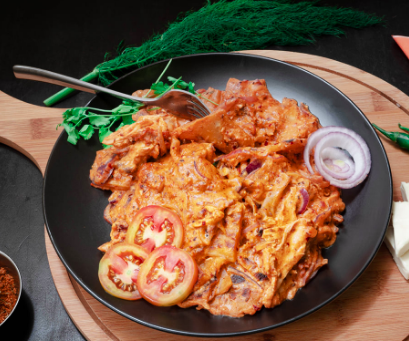 One of the most popular joints for kottu is Hotel De Plaza.  The Plaza is known by those who frequent the place.  It's famous for its Chicken Cheese Masala Kottu and the Signature Chicken Cheese Dolphin Kottu.
https://www.facebook.com/hoteldeplaza/
Location: Deal Place, Colombo 3
Telephone: 0114 852 600 
02 Kottu Kade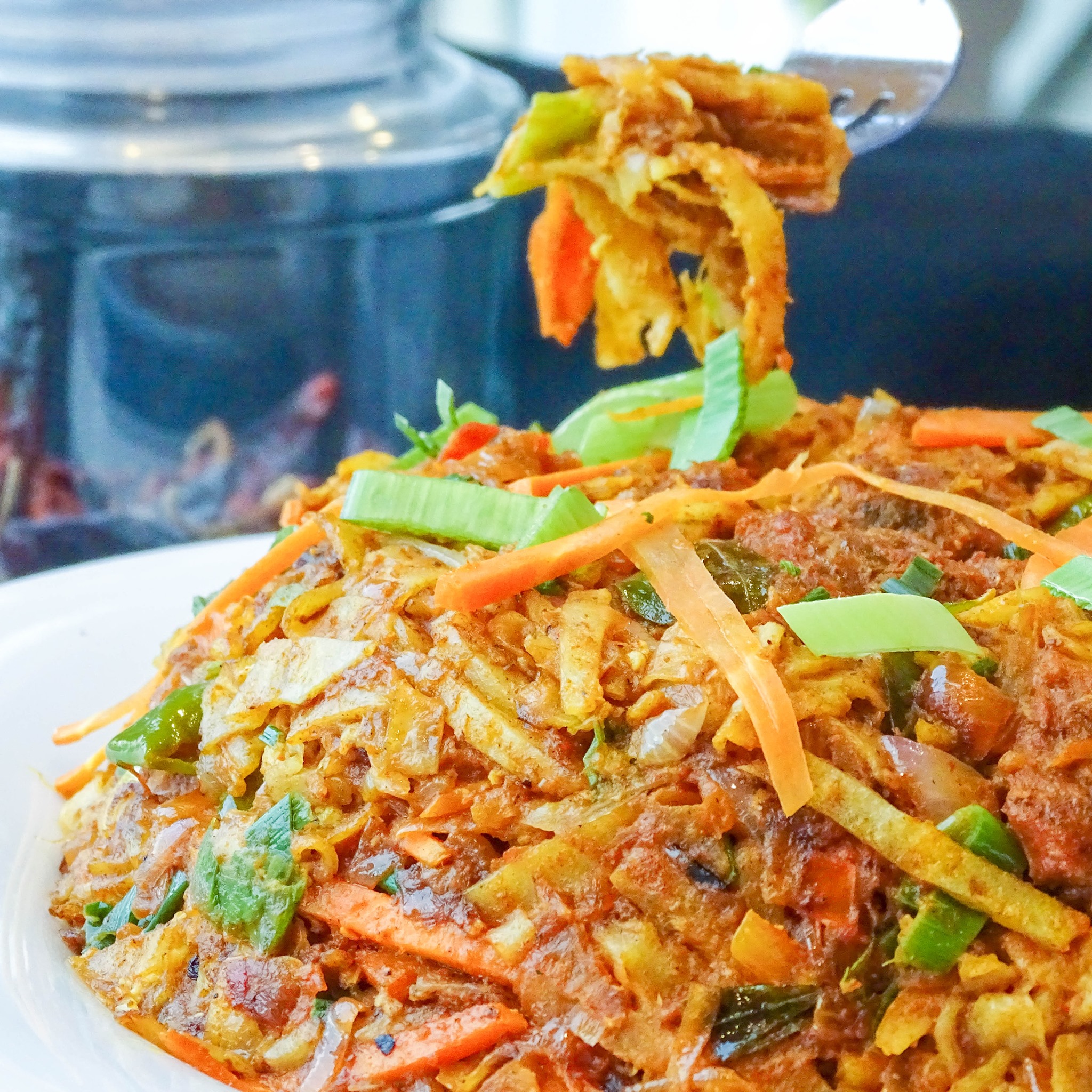 A kottu that stood out is the Chicken Tikka Kottu served with grilled chicken tikka and tandoori gravy, this place experiments with a lot of masala and tikka kottu. It operates as a cloud kitchen and can always be ordered through UberEats or PickMe foods.
https://www.facebook.com/kottukade.lk/
Location: W.A. Silva Mawatha, Colombo 06
Telephone: 0112 058 462
01 The Cauldron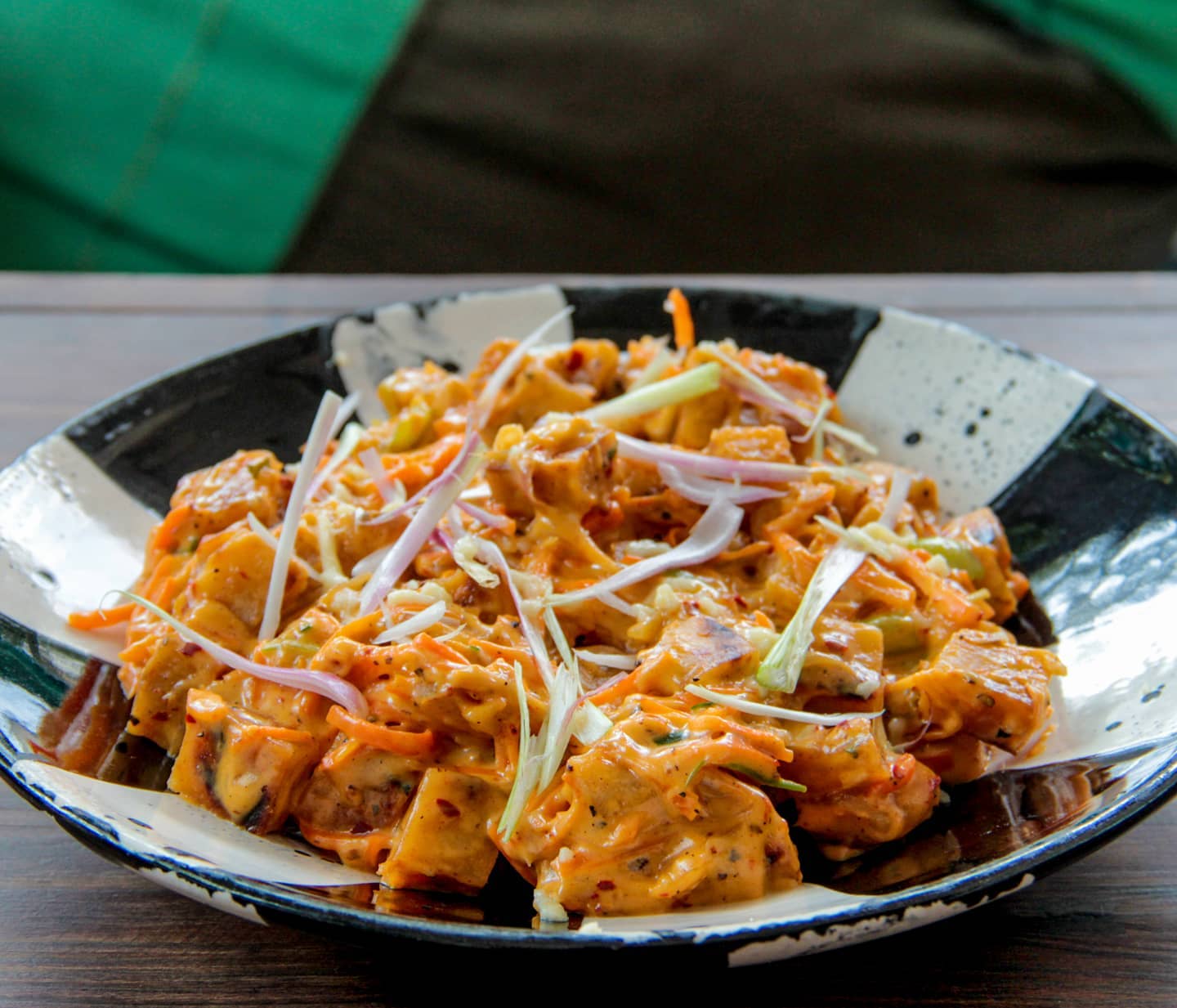 A fan of pol roti, and want to try something pol roti related?  The Cauldron serves a good pol roti kottu. They have 2 kinds, called the Sri Lankan Pol Roti Kottu and the three Cheese Pol Roti Kottu with Cheddar, Parmesan and Mozarella. Drop by the Cauldron to try this version of the kottu.
https://www.facebook.com/thecauldronlk
 Location: Stratford Avenue | Kirulapone, Colombo 6.
 Telephone: 94 11 2 366243
Want to feature your restaurant/food outlet on Foodwire? Reach us on Whatsapp – 077 009 7284