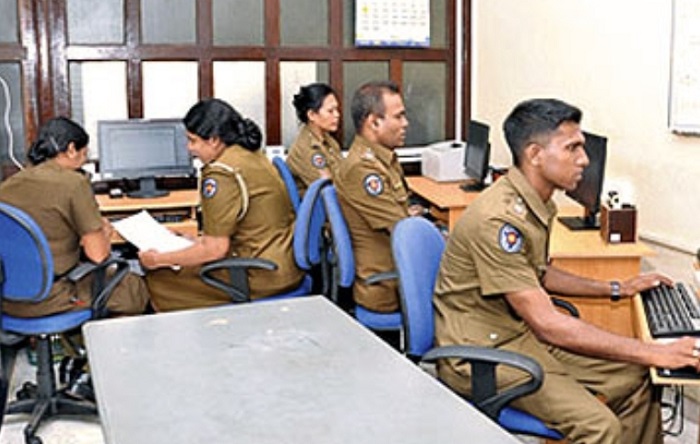 Two special Police teams have been deployed to conduct investigations into the death of a 16-year-old female domestic worker at MP Rishad Bathiudeen's house in Colombo.
Police spokesman SDIG Ajith Rohana said the teams consist of officers from the Divisional Crimes Detective Bureau of Colombo South and Divisional Children and Women Bureau of Colombo South.
The two teams had yesterday visited the Kiriwandala area in Puwakpitiya where the victim and her family had resided prior to moving to Diyagama. 
Investigations have revealed that the child had attended a school in the Kiriwandala area, prior to moving. The Police teams have recorded four statements, including from the school's Principal and Deputy Principal.
SDIG Ajith Rohana said the Police teams thereafter left for Diyagama and are set to record statements in the area today, including a further statement from the victim's mother. 
Meanwhile, the Borella Police has taken custody of the mobile phone of a male domestic worker also employed at MP Bathiudeen's residence. 
SDIG Ajith Rohana said the mobile phone has been handed over to the Criminal Investigations Department for investigations, especially to retrieve any missing files or data on the phone. 
The 16-year-old girl had died after being admitted to the Colombo National Hospital with severe burn injuries earlier this month. The postmortem report had revealed that the child had been sexually abused over a long period of time. 
The Police spokesman said the Borella Police is conducting further investigations into the death of the girl, focussing especially on the information revealed by the postmortem report. (NewsWire)