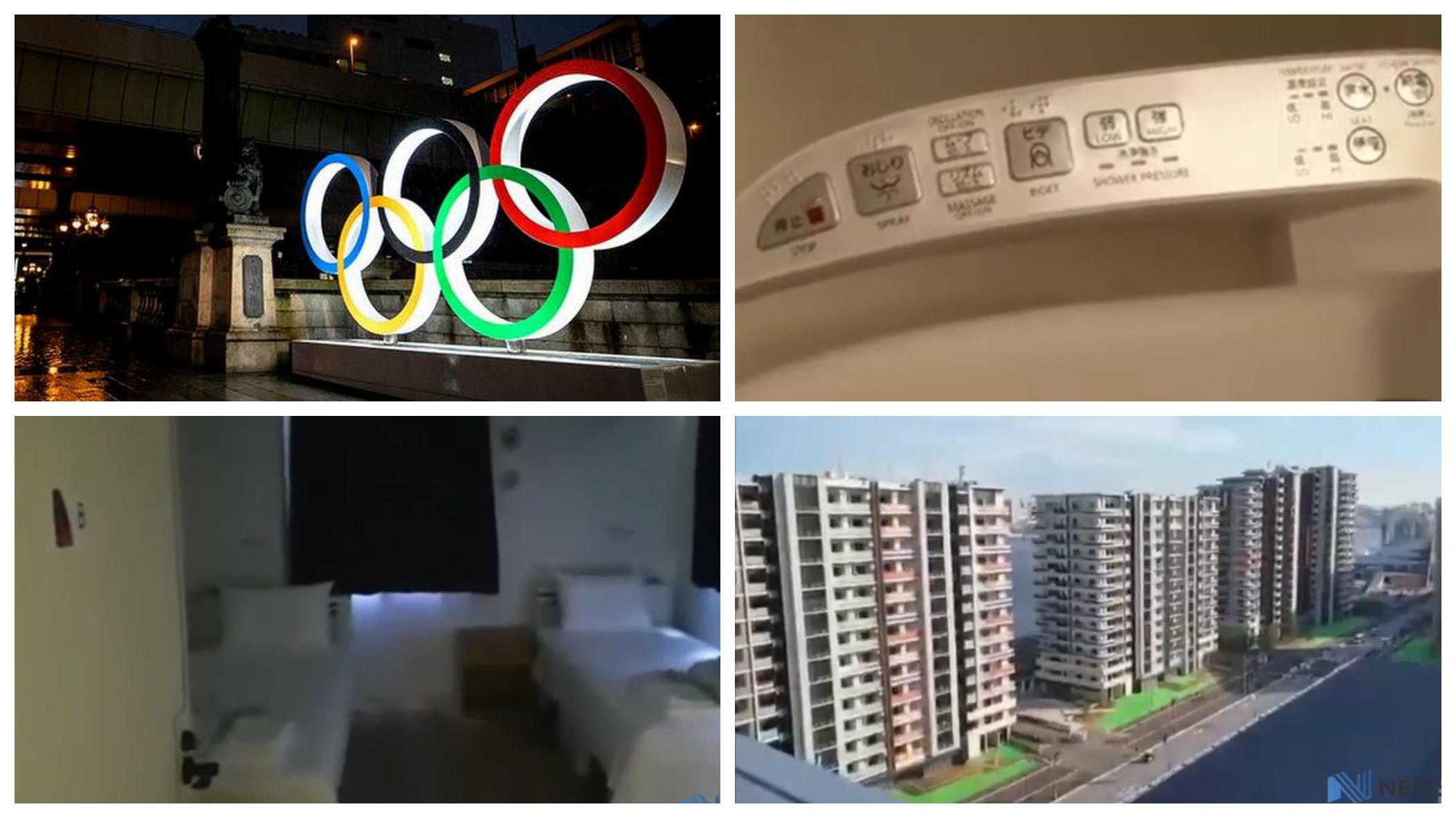 Sri Lankan Olympic contingent has now reached Tokyo.
Athletes have been settling into their new accommodation at the Olympic Village as they prepare for the Tokyo Games — and testing out what's on offer, notably their accomodation.
Swimming Coach Manoj Abeysinghe had shared a video of the accomodation given to players and coaches.
Tokyo2020 says the beds will be "turned into recycled paper after the Games."
"We are promoting the use of recycled materials for procured items and construction materials at the Tokyo 2020 Games," the Games' official "Sustainability Pre-Games Report" said.