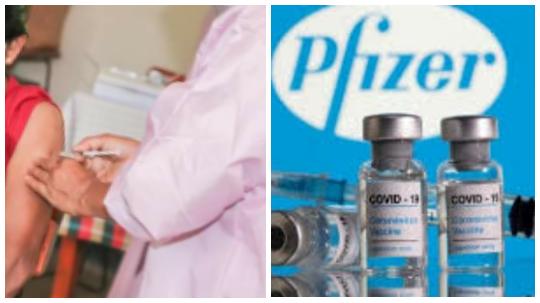 A woman has been accidentally jabbed with two doses of the Moderna vaccine at a vaccination centre in Kandy yesterday.
The husband of the woman has filed a complaint with the Police stating that his wife had been given two Covid vaccine jabs.
The woman had reportedly fainted at the vaccination center and had been admitted to hospital.
The Central Provincial Health Services Director has instructed authorities to conduct an investigation into the matter.
Receiving two doses of the COVID-19 vaccine is not unheard of, but doctors say it should be administered after weeks between each shot.
A similar incident was reported in Australia several weeks ago, and a 91- year-old individual recovered after accidentally getting the vaccine twice in a day. (NewsWire)