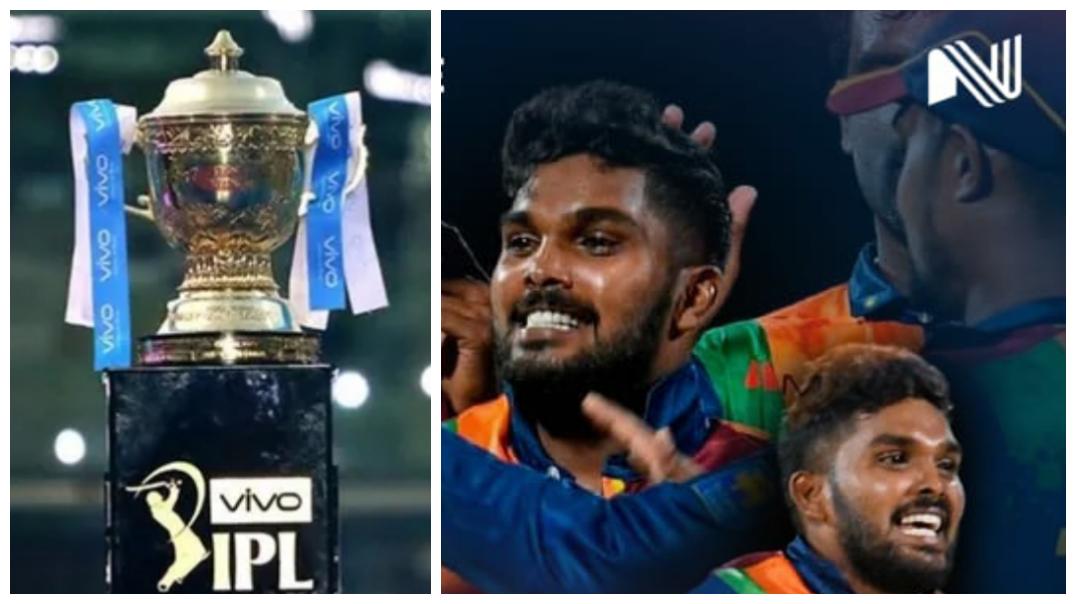 Several Indian Premier League (IPL) teams have shown interest to sign Sri Lanka all-rounder Wanindu Hasaranga to be part of the IPL 2021 which is scheduled for September.
The IPL 2021 was suspended indefinitely due to a surge in COVID-19 cases in India in May. It has been scheduled to resume in the United Arab Emirates (UAE) on September 19th while the final will be hosted on October 15.
It has been reported that Wanindu Hasaranga has been approached by at least four IPL teams as a replacement player for the IPL 2021.
IPL teams can sign replacements for players who will not travel to Dubai for the tournament in September.
Cricket sources told NewsWire that Wanindu is likely to play in the IPL this year if Sri Lanka authorities give him permission to play.
Wanindu Hasaranga is currently ranked No-2 in the World T20I bowling rankings. (NewsWire)