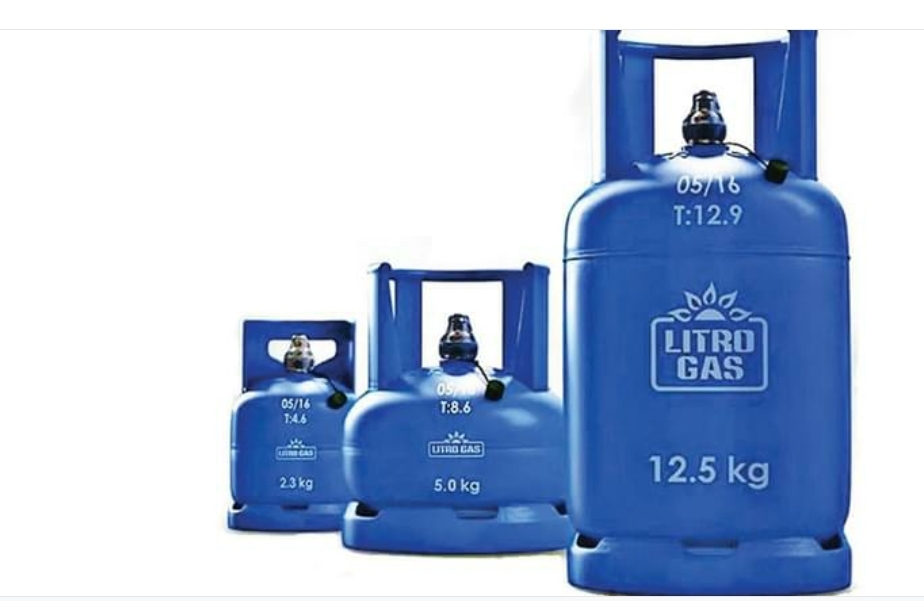 State-run Litro Gas Ltd. has announced plans to discontinue its new product, the 18-litre premium hybrid cylinder, in the near future.
Litro Gas Lanka Chairman Theshara Jayasinghe told The Morning newspaper  that the controversial 18-litre gas cylinder launched in April this year under the label "Premium Hybrid" will be phased out of the market within the next two months.
"There were many concerns regarding this product raised by both the public and representatives of the public. As an entity that respects the voice of our customers, we have decided that the 18-litre gas cylinder has to be gradually taken out of the market, and this will be done within the next two months. It will be discontinued from circulation thereafter," added Jayasinghe
Multiple complaints had been filed stating that the newly introduced 18-litre premium hybrid cylinder had been sold in the market at an exorbitant price in comparison to the regular 12.5kg domestic LP gas cylinder.
The Consumer Affairs Authority (CAA) had also found that the firm had failed to disclose the weight in kilograms as previously ordered by the Ministry and the Authority.
The Cabinet of Ministers thereafter approved two Gazette notifications to address the situation.
As per the Extraordinary Gazette notification No. 2237/40 on 25 July, the maximum retail price (MRP) of the 18-litre/9.6kg cylinder was revised according to each province, and LPG firms were instructed to display weight in kilograms thus allowing consumers to make an informed choice in the market.
Following Laugfs Gas Plc's announcement, on its temporary termination of LPG importation and distribution in the market, Litro Gas had assured that they would refill cylinders of any colour to ensure uninterrupted supply.
Meanwhile, consumers have been urged to call CAA via 1977 if they are unable to purchase gas at the stipulated MRP, or if the weight is not displayed in kilograms. (NewsWire)