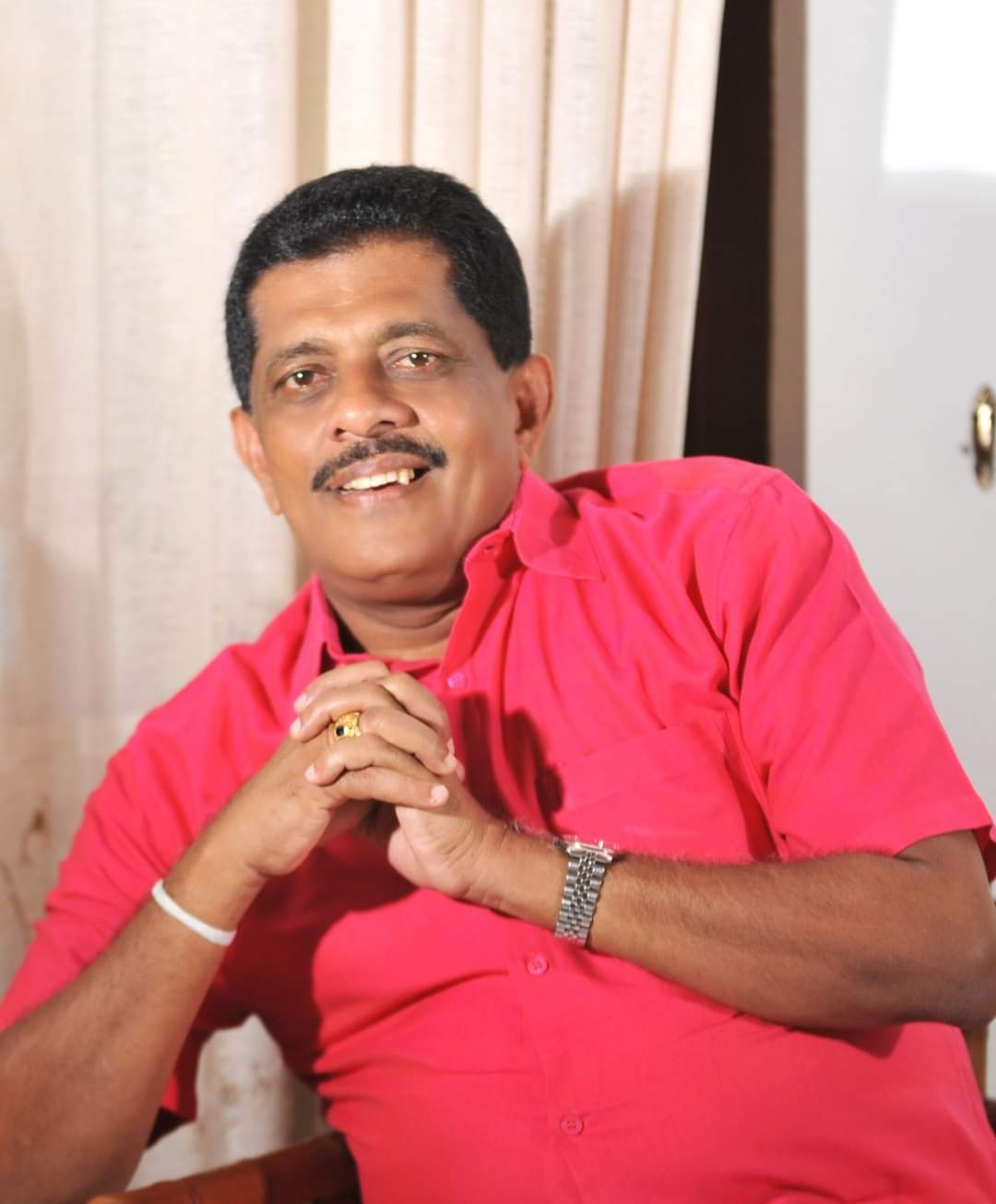 Former Deputy Minister Sarana Gunawardena has been released from all 08 bribery cases filed against him.
Gunawardena was discharged from the bribery cases on the orders of the Colombo Chief Magistrate's Court.
The cases were filed with regard to his tenure as the Chairman of the National Lotteries Board between 2006 and 2007.
Gunawardena had been previously sentenced to three years in prison for importing a vehicle valued at Rs. 8.5 million, while he was the Development Lotteries Board Chairman.
He was also charged with not returning the vehicle to the Board. He is currently on bail (NewsWire)