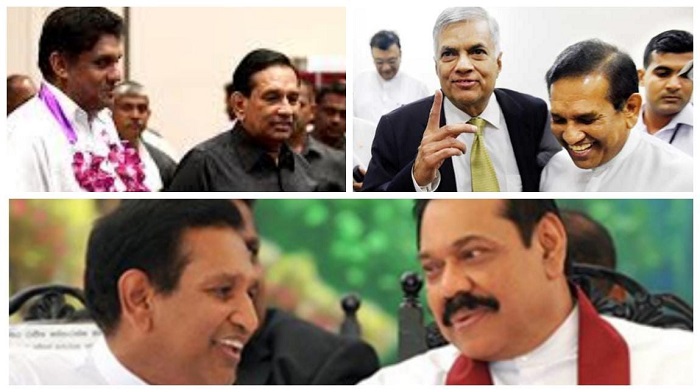 Samagi Jana Balawegaya (SJB) Parliamentarian Rajitha Senaratane says it's possible he may cross over to another political party in the future if it is necessary.
Addressing a media briefing, the MP said the policies of a party matter to a politician, rather than the political party he/she belongs to. 
He made the statement in response to a journalist's comment pointing out that the MP had crossed over to many political parties in the past. 
Stating that despite crossing over to many parties, his policies remain the same, the MP said his policies are based on socialism. 
He pointed out that he may cross over to another political party in order to protect the policies if the need arises.  (NewsWire)