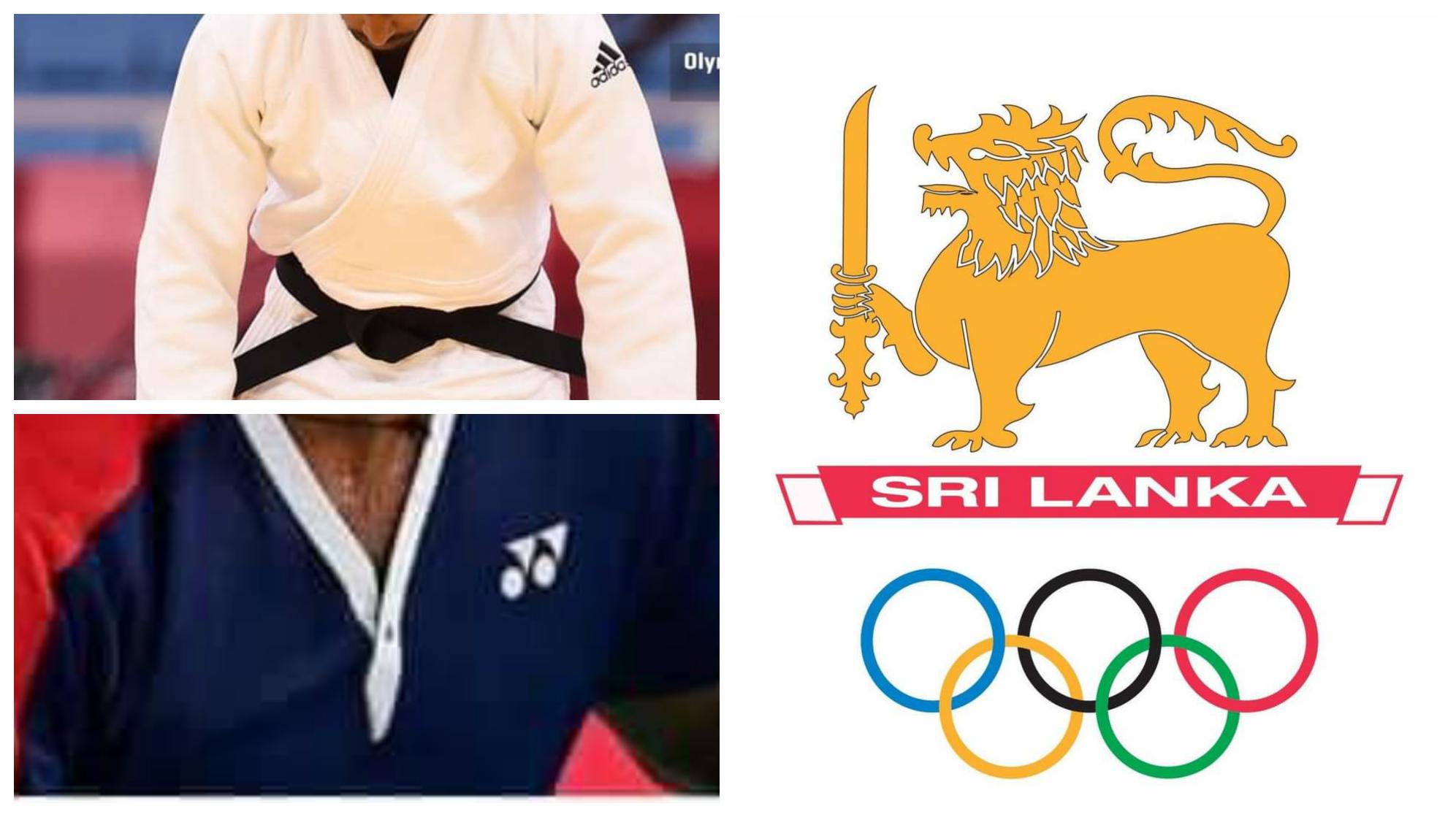 National Olympic Jerseys were provided to athletes of the Sri Lankan Olympic Team participating in the ongoing Tokyo Olympic Games in Japan, the National Olympic Committee has revealed.
The Committee further said that however, some team members had informed their wish to participate in the tournament wearing their 'lucky kits' and the committee had not opposed it.
Concerns were raised by many over the failure by athletes participating at the Olympic Games to have the Sri Lanka flag on some of their clothing.
Chairman of the Committee Suresh Subramaniam told reporters that such concerns raised without the verification of facts was psychologically affecting the athletes.
He further said two jerseys are provided for athletes to wear during the competition and outside their events, and they are created with the approval of the International Olympic Committee.
The competition kits worn during an event were designed with the involvement of the National Federations of the said sport, Suresh Subramaniam added.
The Chairman of the National Olympic Committee said however, the athletes have the right to wear their lucky kits despite being provided new jerseys.(NewsWire)