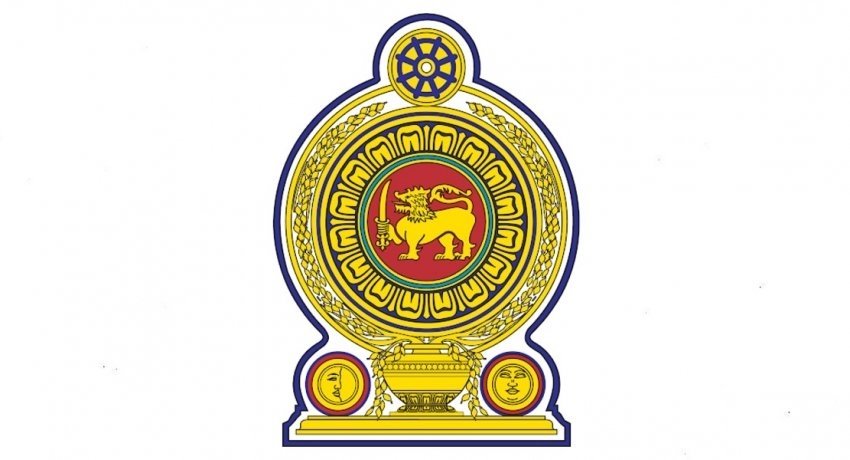 The Government has cancelled the circulars issued limiting the workforce for the employees of the State sector.
The President's Media Division (PMD) said all Government employees will be called for regular services under health guidelines from 02 August.
The PMD said as a majority of the public sector employees have received the COVID-19 vaccine, the state sector can resume normal operations.
The workforce in the public sector was limited due to the coronavirus pandemic, with many being instructed to work from home.
However, President's Secretary P.B. Jayasundera has issued a directive to call Government employees for regular services from Monday (02). (NewsWire)